PLEASE, PLEASE ...Pray for our Classmate Melinda Marakovits Mullner who was seriously shot and is in LVH Cedar Crest and her husband Joe Mullner, who passed away during this senceless crime.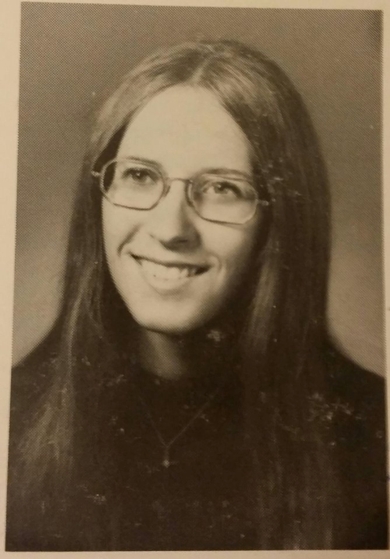 Morning Call Article
Police are still trying to piece together a motive for the shooting, which left 64-year-old Joseph F. Mullner Jr. dead and his wife, Melinda Mullner, 61, seriously injured.
"This was a personal dispute that was going on between the two cousins," District Attorney John Morganelli said at a Thursday afternoon news conference.