Northampton Area Senior High School
Class Of 1973
35th Reunion Photos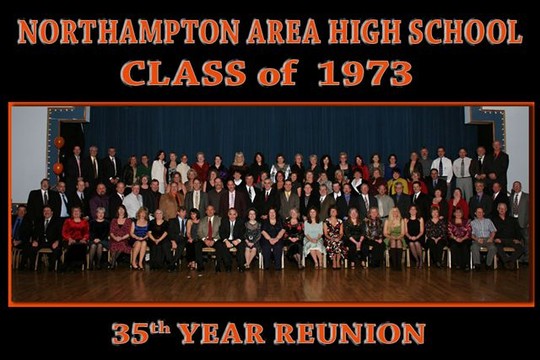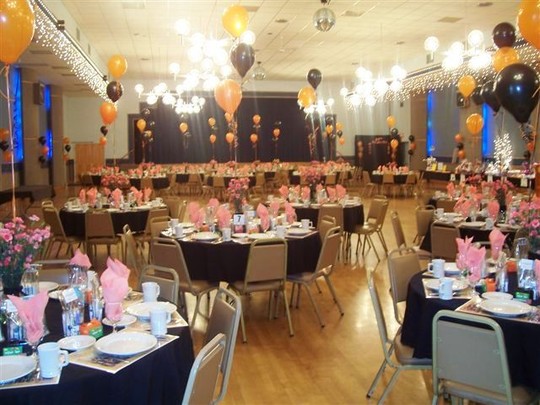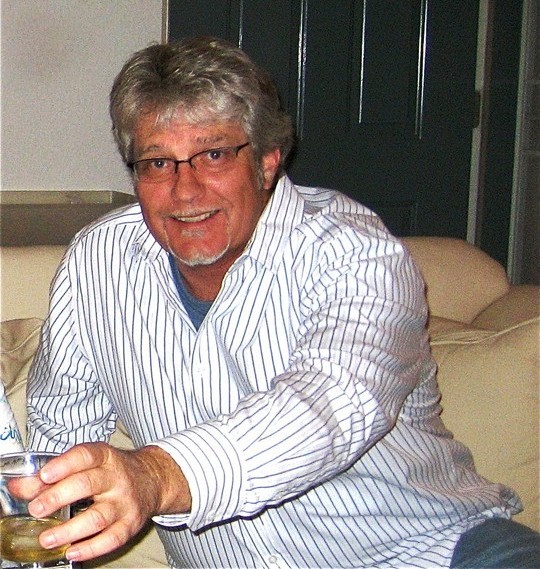 Here is a toast to the class of 1973. Sorry I can't be there with you all this year. Have fun stay safe and Happy Holidays to all of you. Kelly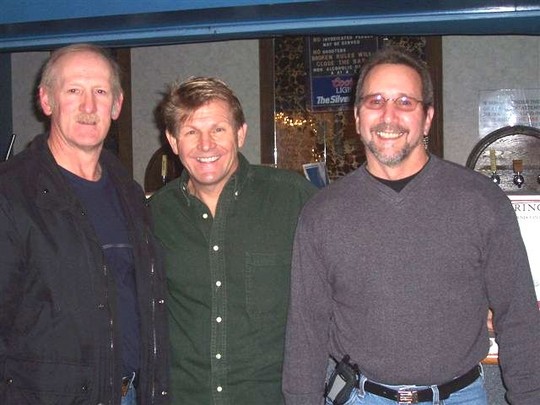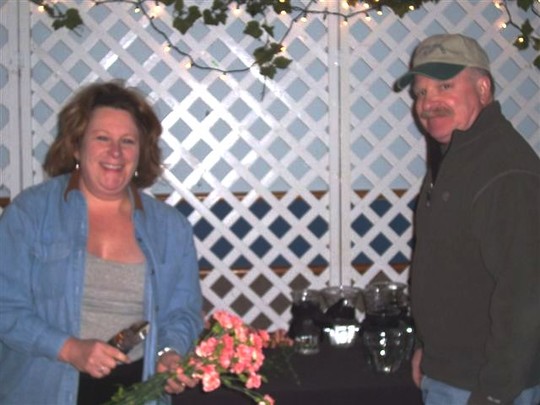 Thanks to April and husband Bob who so generously donated the table arrangements!
Raffle Items - Thanks to the overwhelming generosity of the Class of '73 we were able to raffle off 56 raffle baskets and 17 donated give away gifts. A total of $2,214 was raised. Thanks to all who donated raffle items and purchased raffle tickets!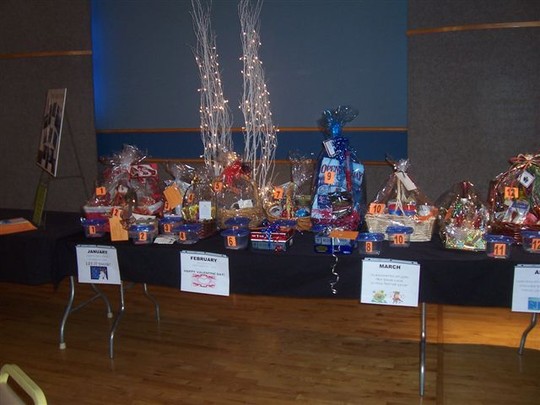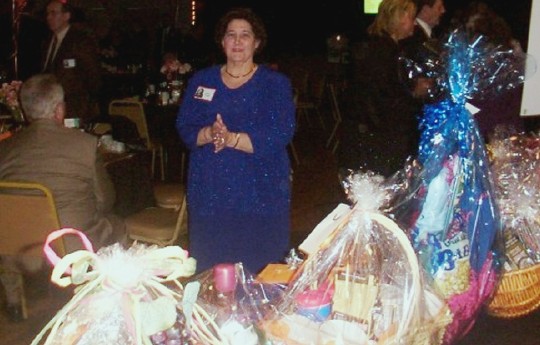 Brenda anticipates winning one of the great raffle baskets.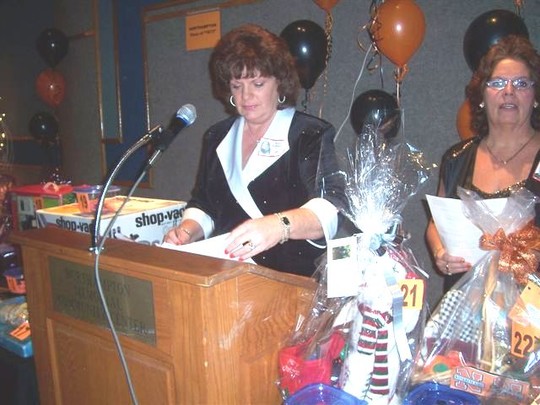 Nancy and Terry announce raffle winners.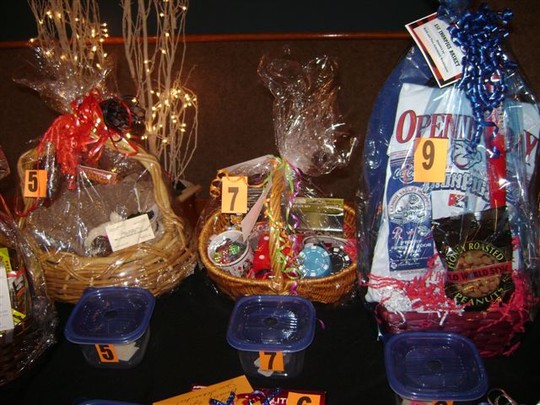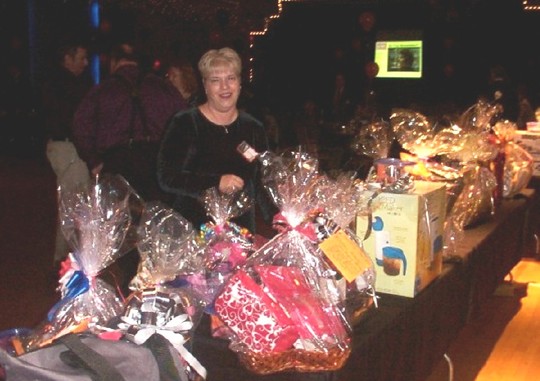 Carol decides on the lucky raffle item.
Terry and Nancy announcing more raffle winners.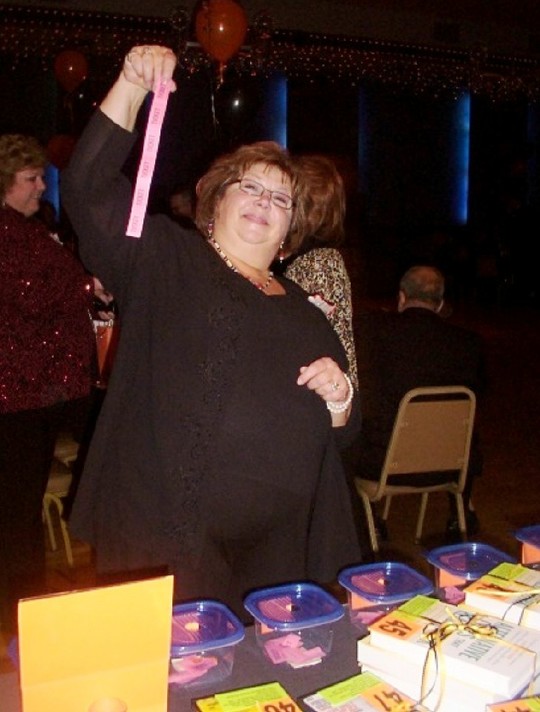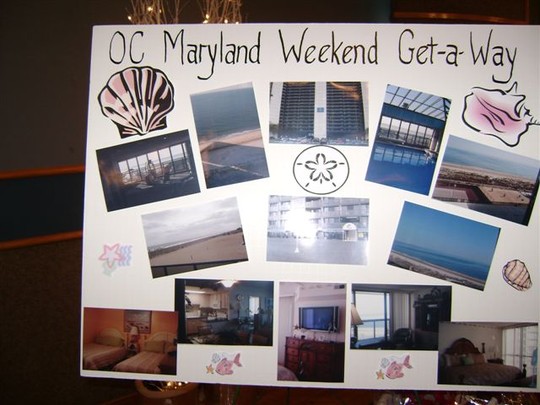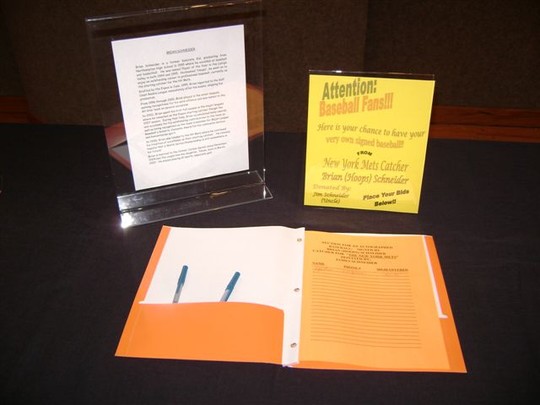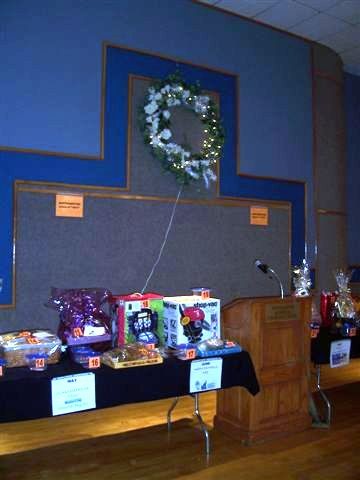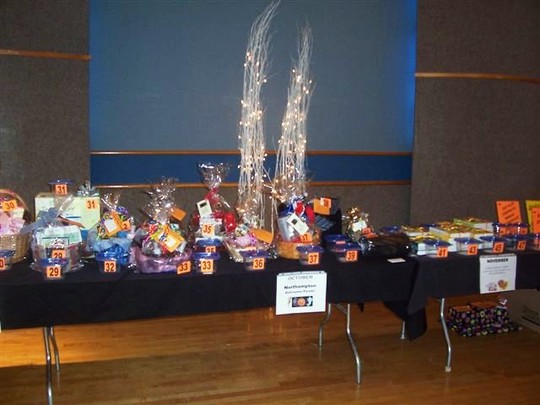 Thanks to Sharon for the lovely cake that tasted as great as it looks!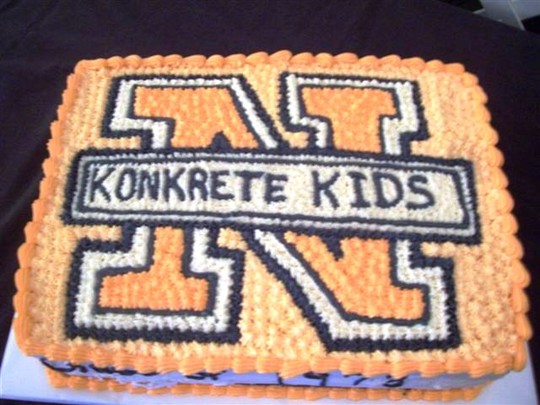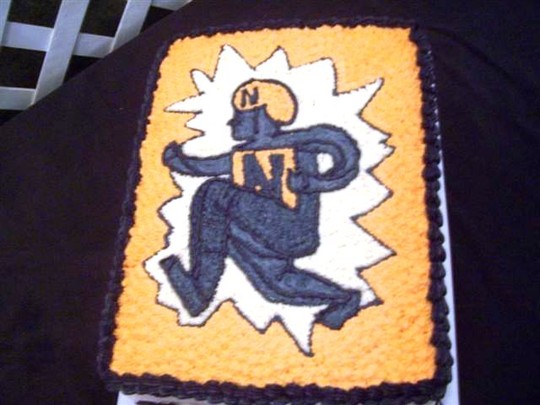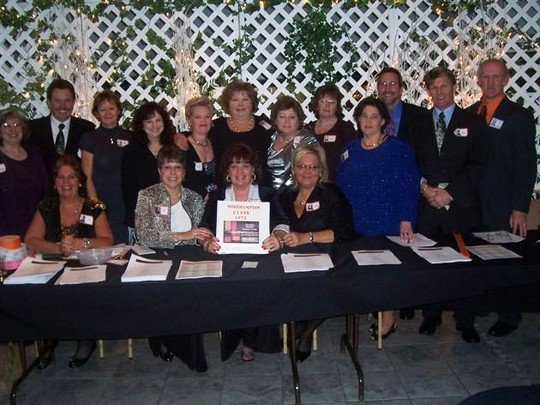 Reunion Committee - Back Row: Sharon Lapointe Diehl, Bob Deiter, Melissa Hoffman Haydt, Marie Sparrow Matthews, Sharon Woodring Kohler, Steph Kimak Borger, Brenda Frankenfield Feiller, Linda Frankenfield Schlosser, Brenda Stopay, Chris Makovsky, Rick Schmidt, Jeff Rice. Front Row: Terry Roberts Oswald, Denise Spadt Moll, Nancy Heffintrayer Rice, June Longenbach Womer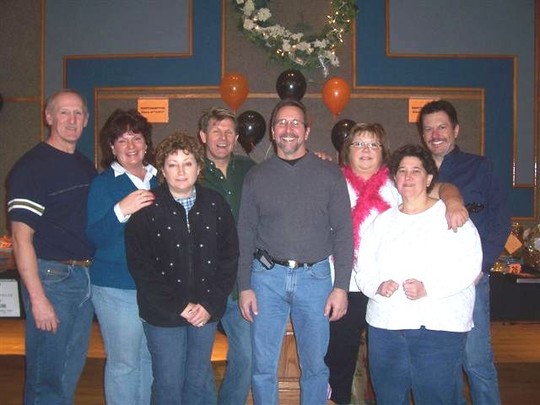 Decorating Committee - Jeff Rice, Nancy Heffintrayer Rice, Brenda Frankenfield Feiller, Rick Schmidt, Chris Makovsky, Steph Kimak Borger, Brenda Stopay, Bob Dieter.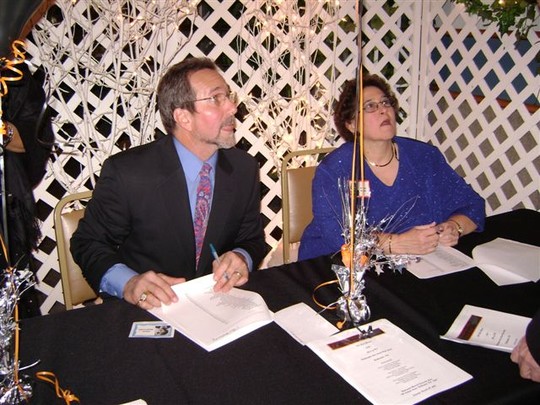 Chris and Brenda check in guests as they arrive.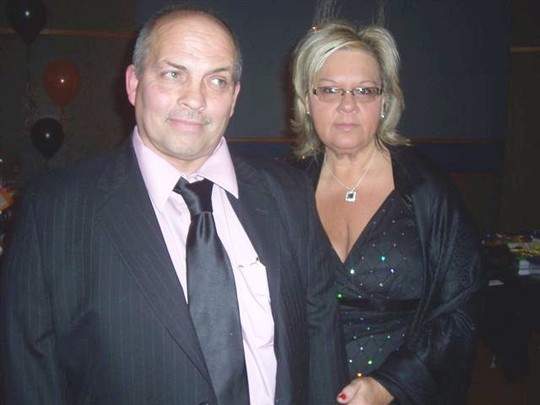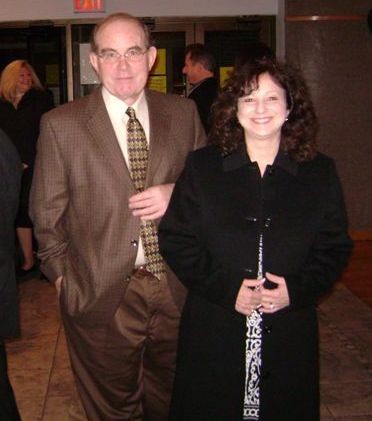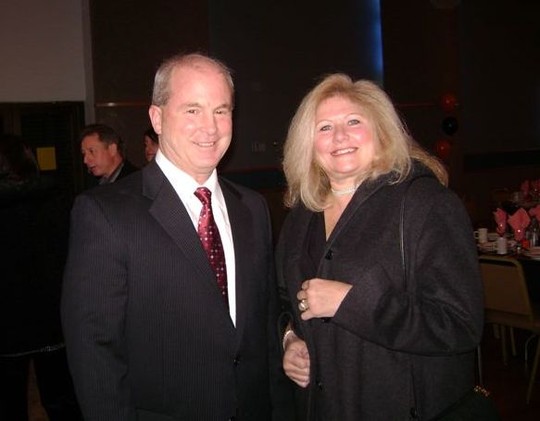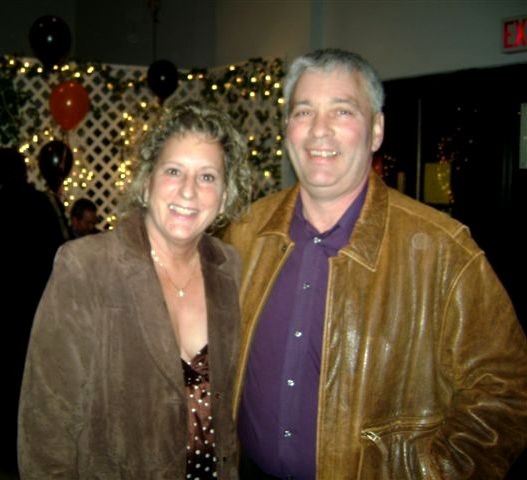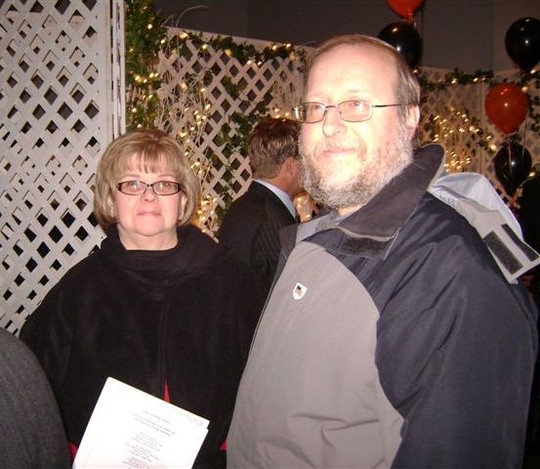 Dorothy and husband Joseph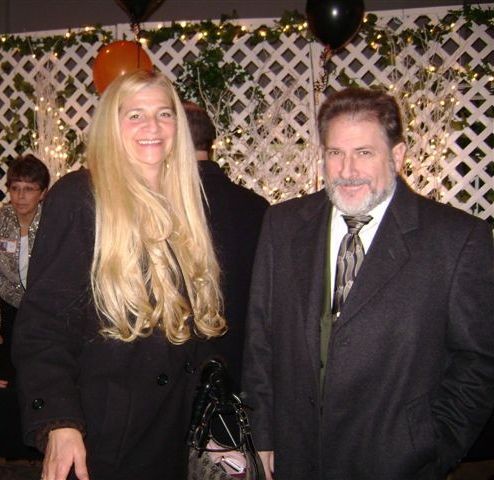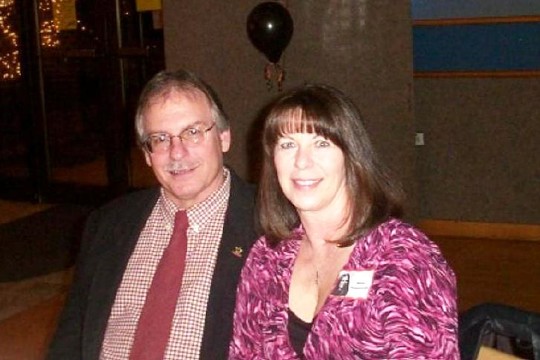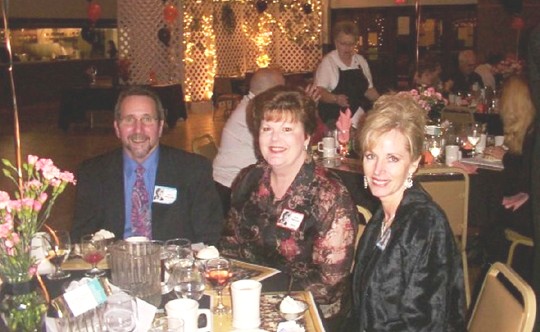 Chris, Karen, and Beverly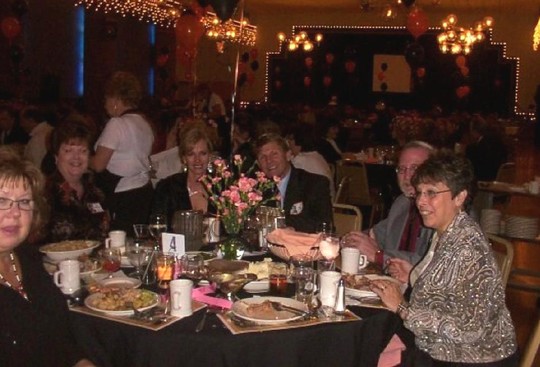 Steph, Karen, Beverly, Rick, Roland, Denise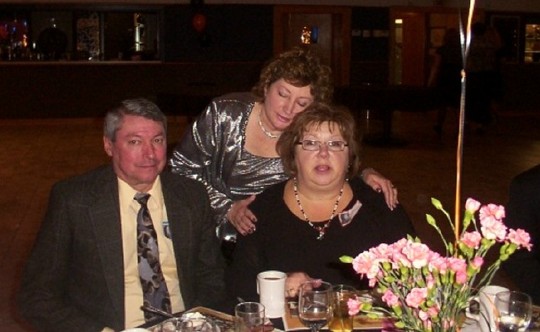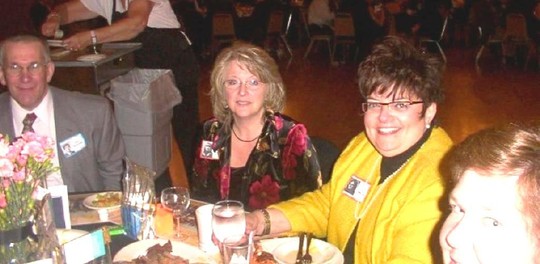 Tom, Debbie, Brenda, Susan, Carol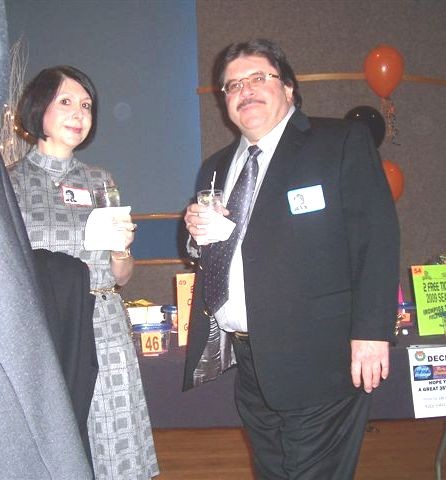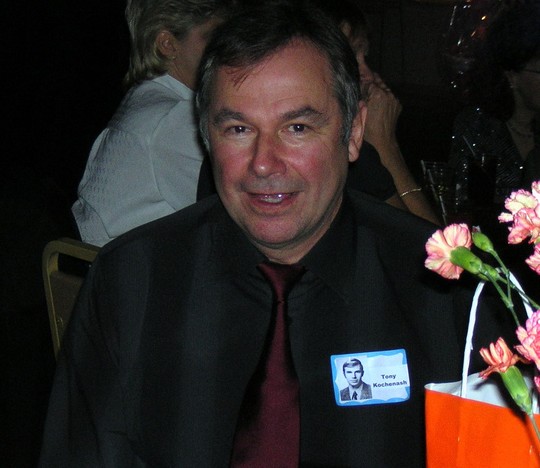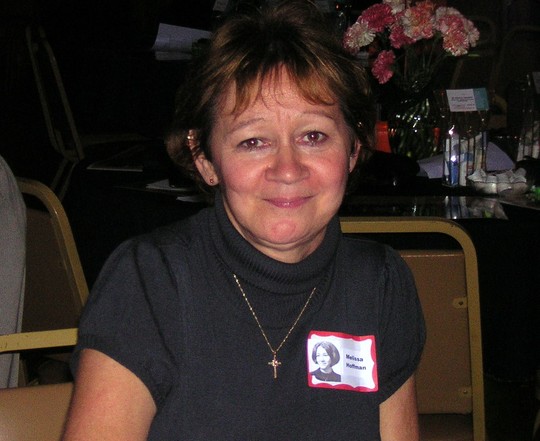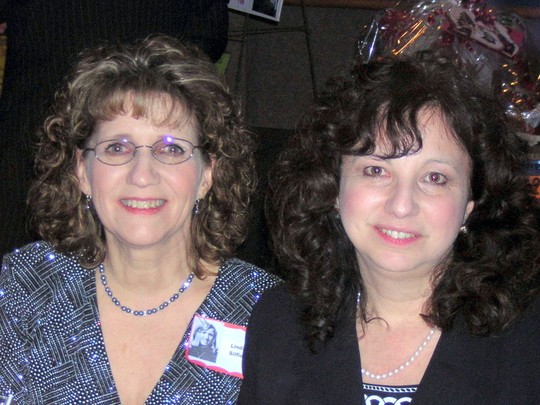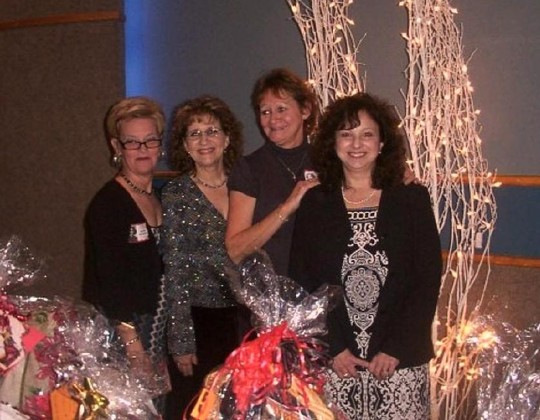 Sharon, Linda, Melissa and Marie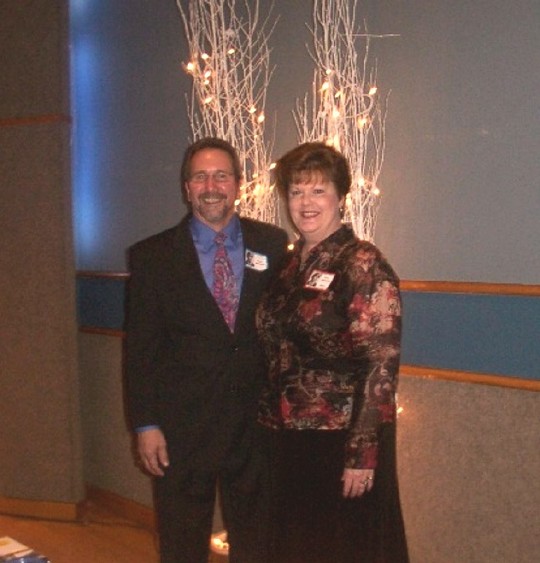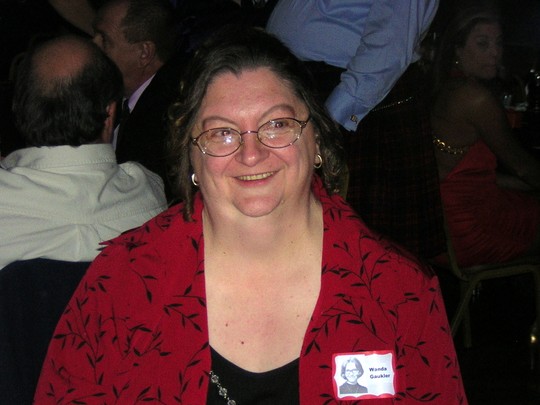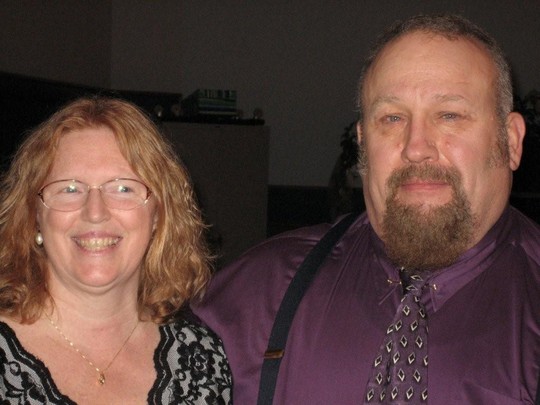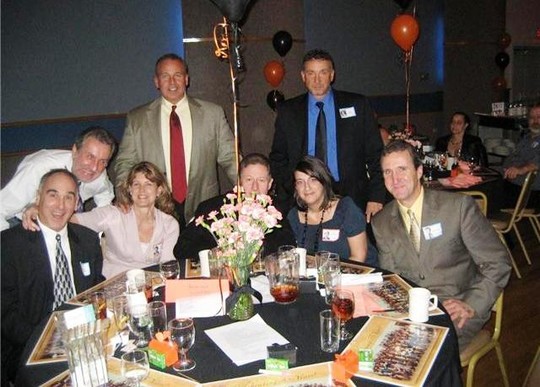 Mark, Dave, Patty, Tim, Gary, Perry, Traci, Dwane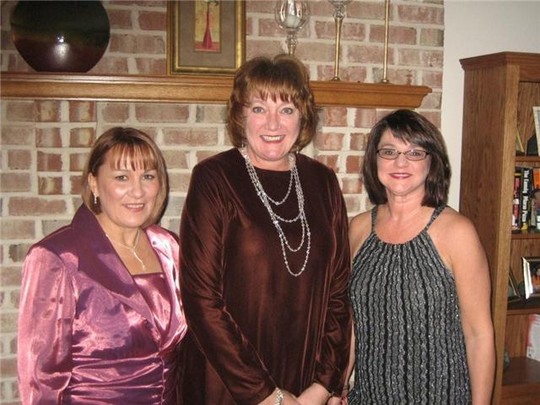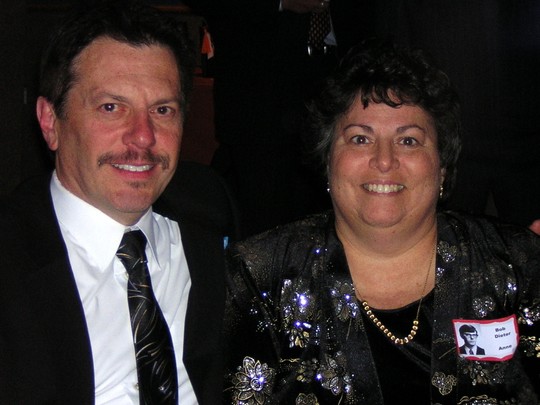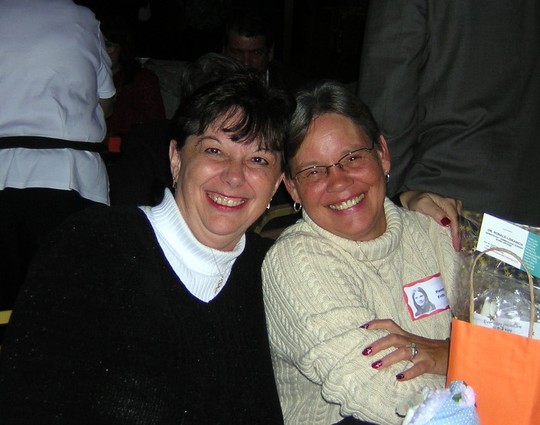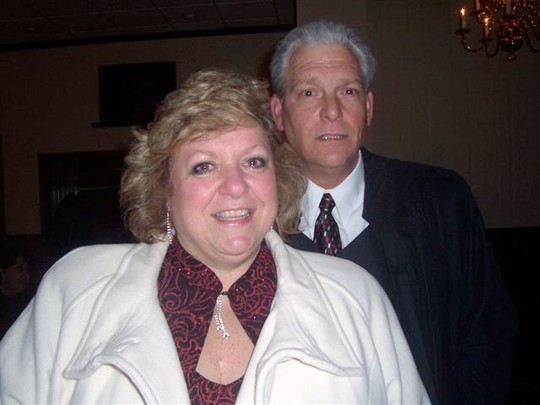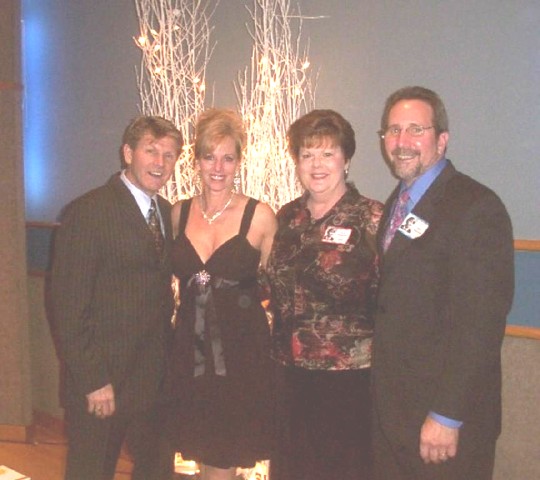 Rick, Beverly, Karen and Chris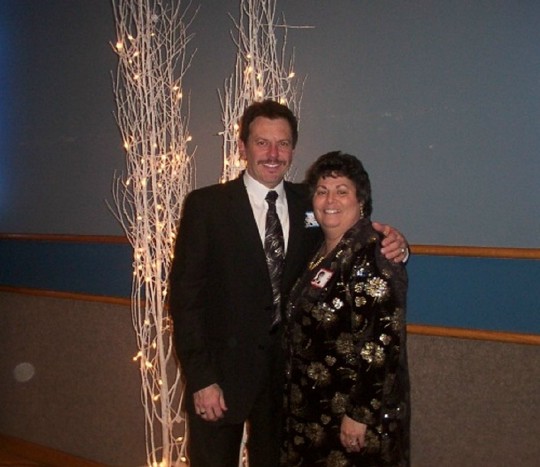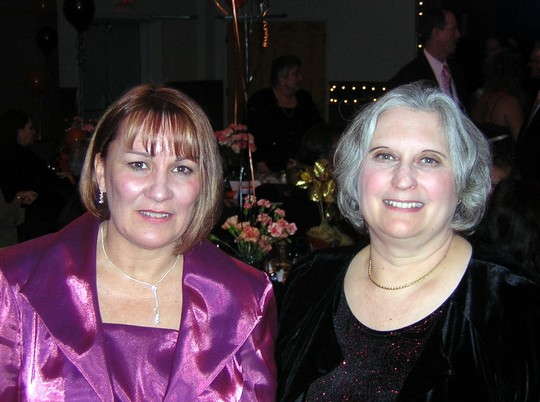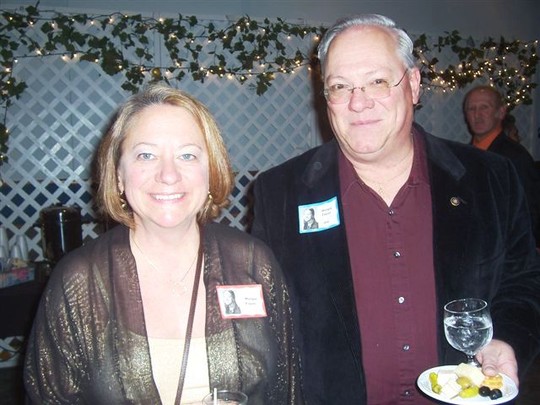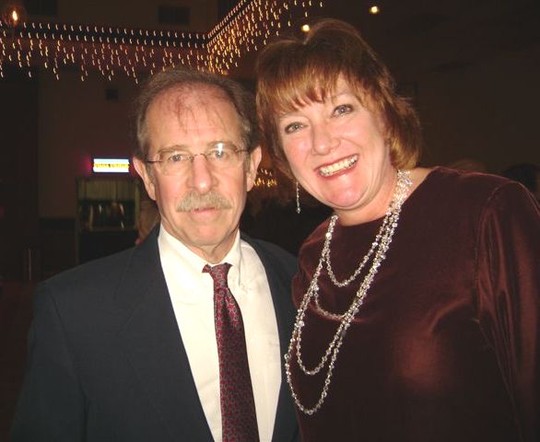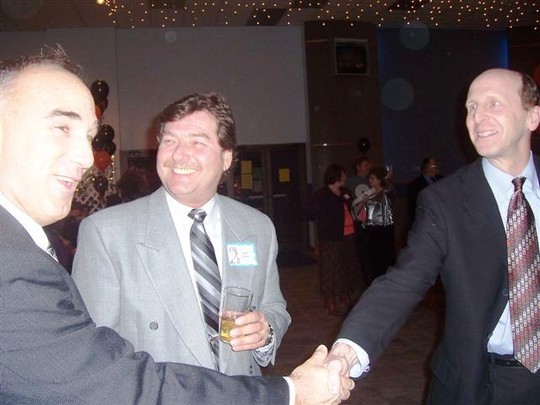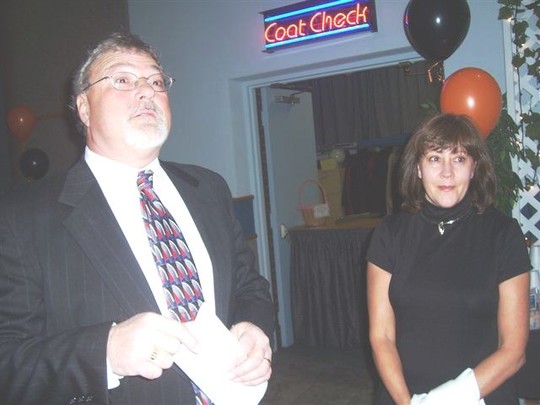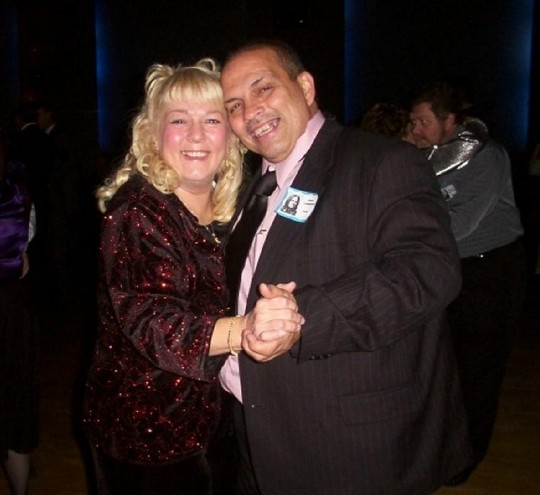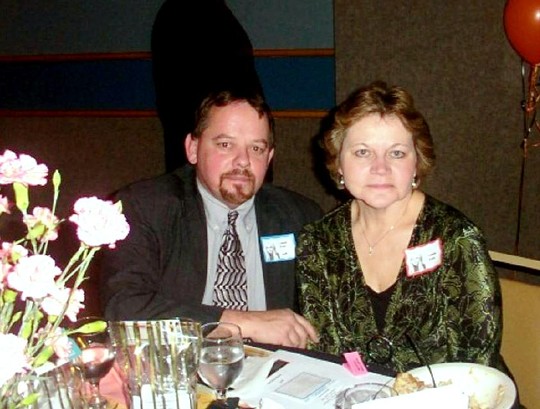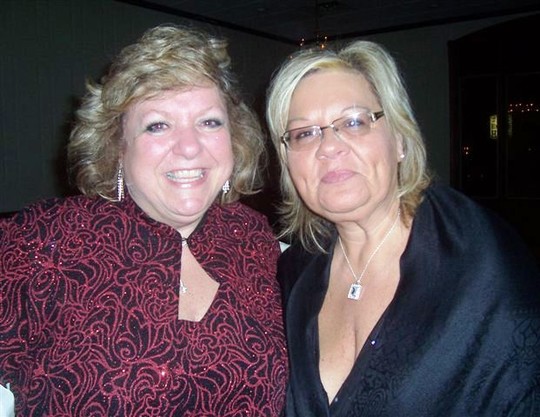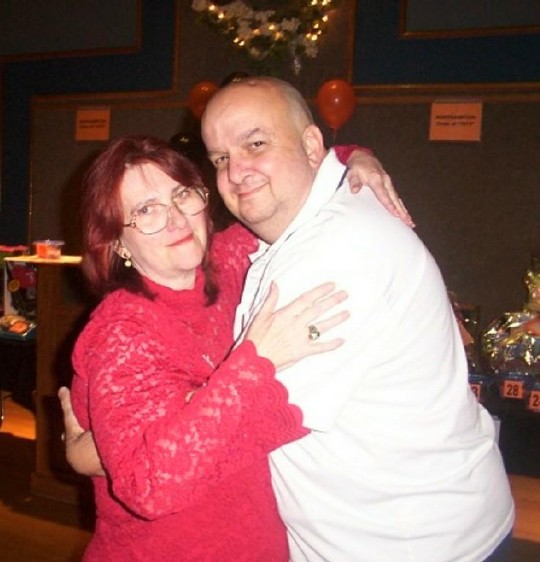 Ann Louise and husband Kenneth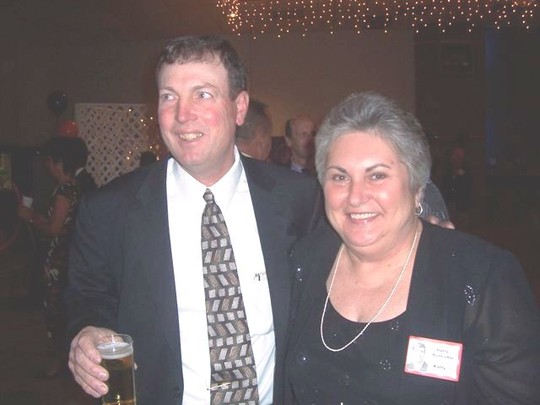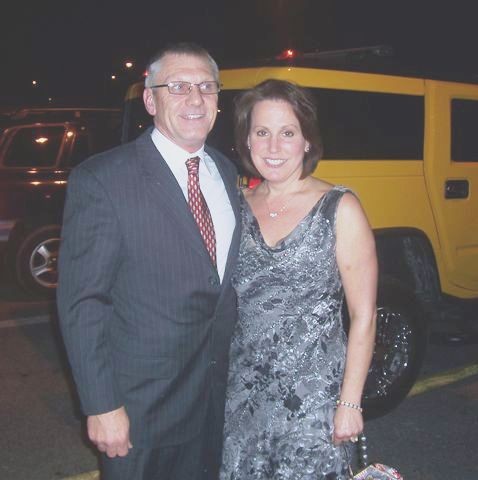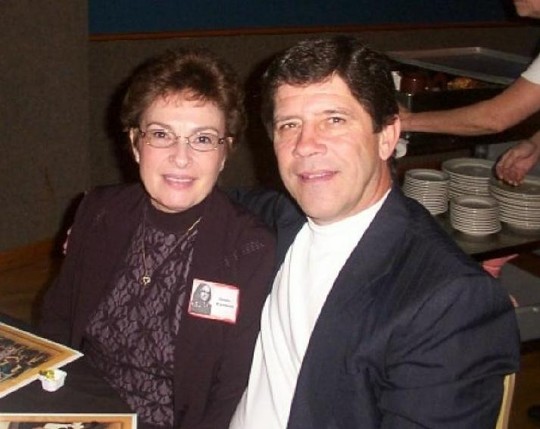 Sandy and husband Leonard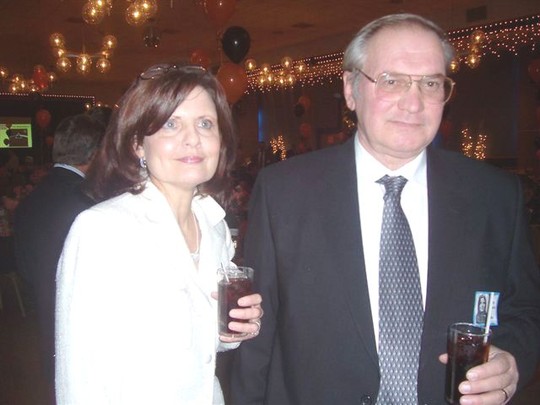 Kathy and husband Michael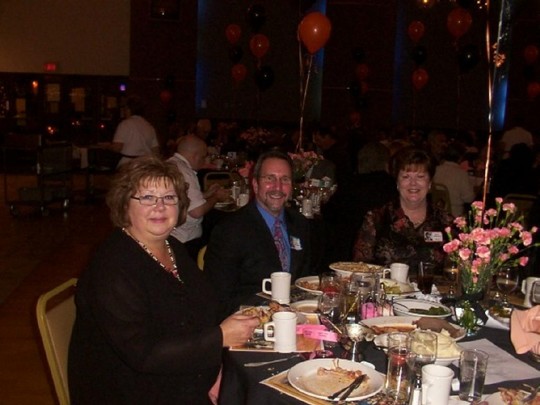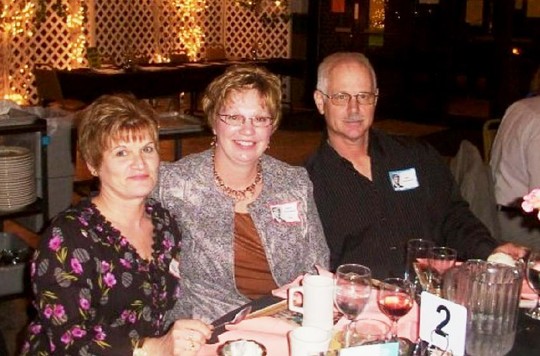 Jeff, Toni and husband Jim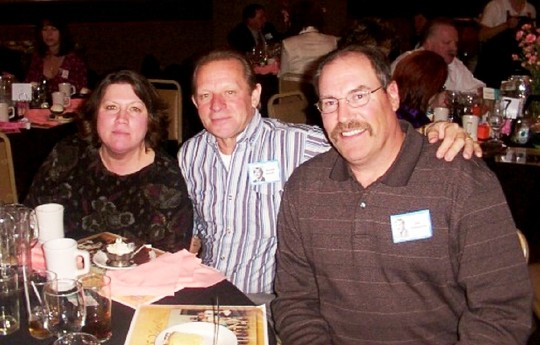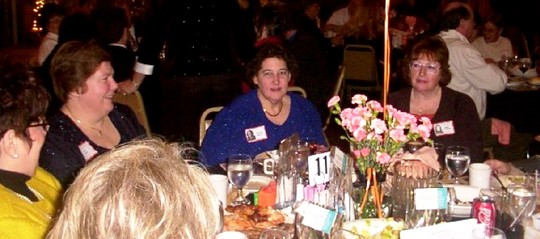 Susan, Carol, Brenda, Linda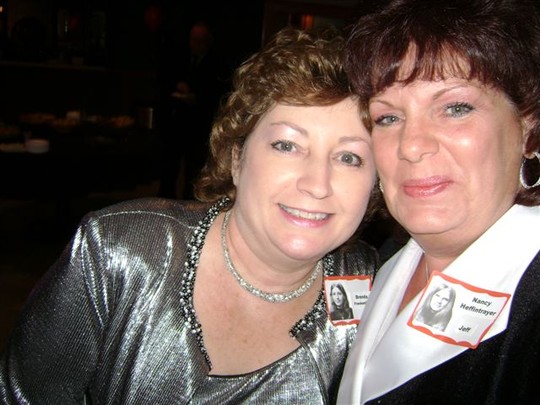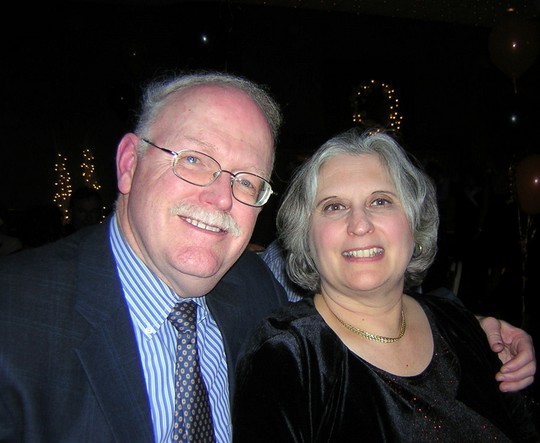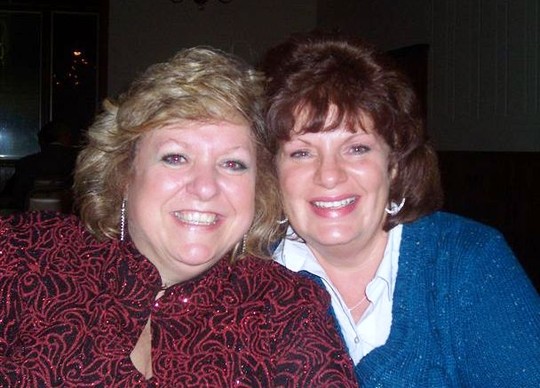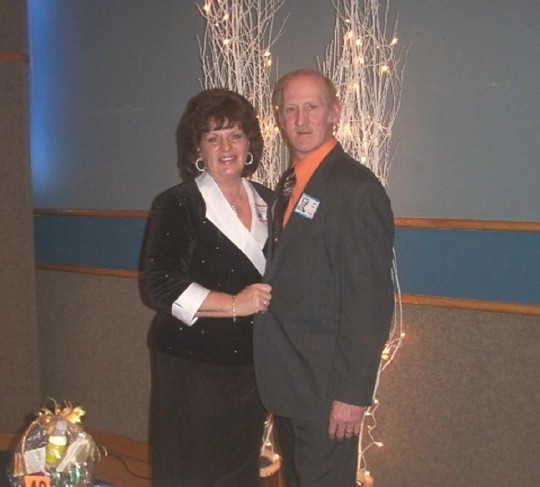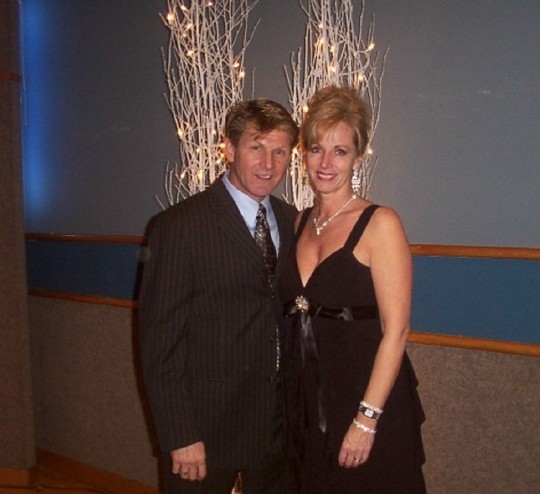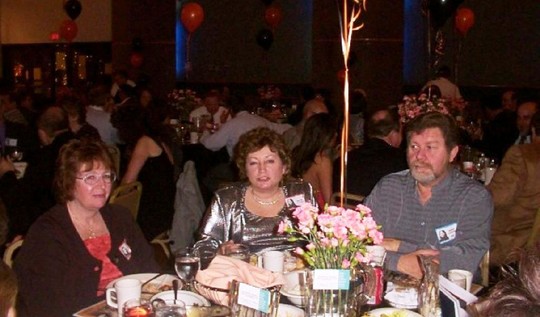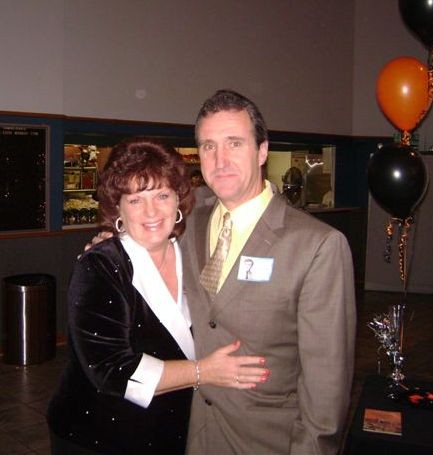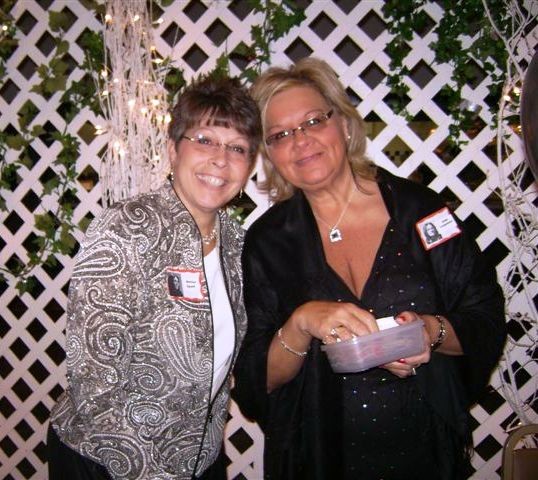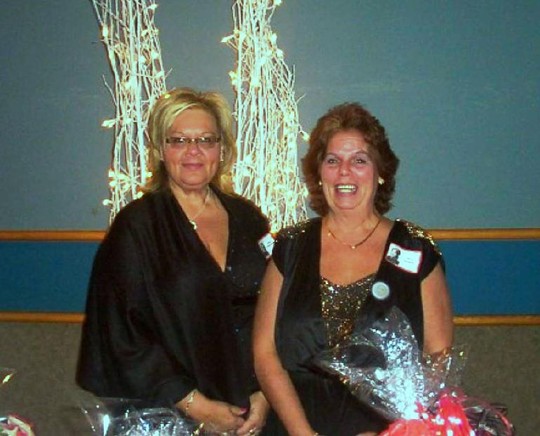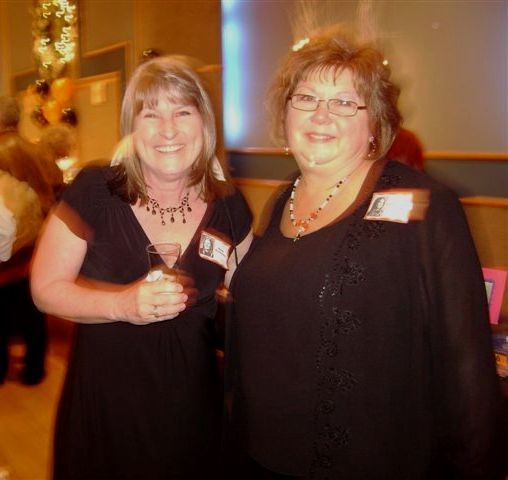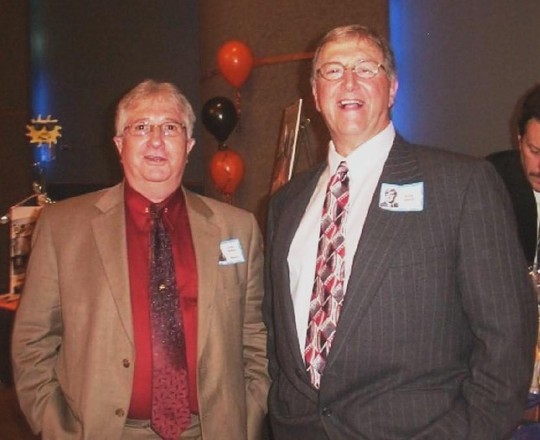 The Evenings Entertainment - Mr. Pany and Mr. Sabo roast classmates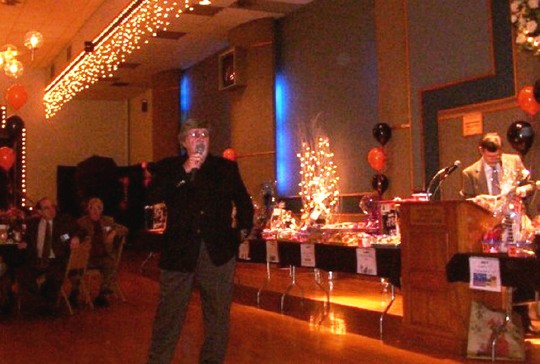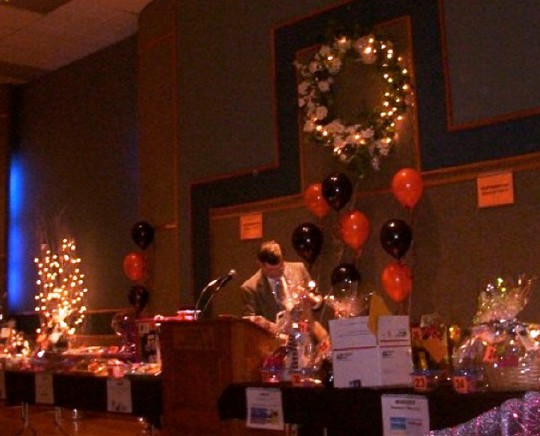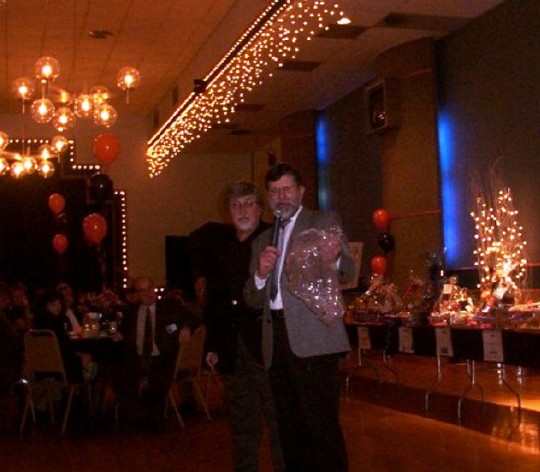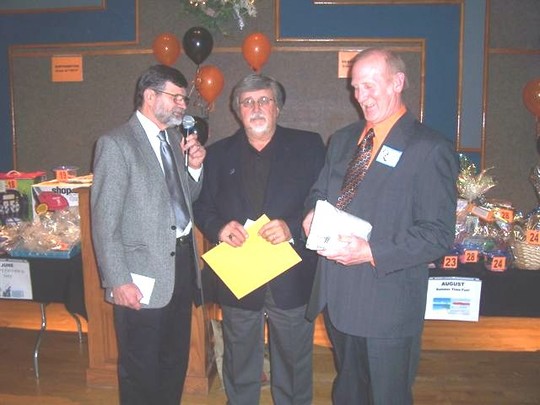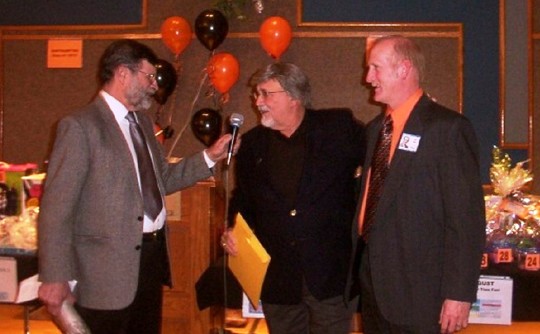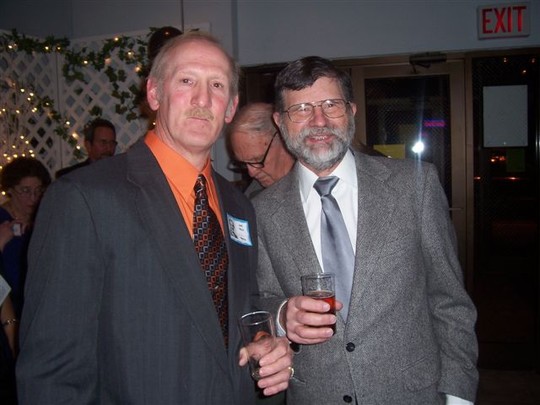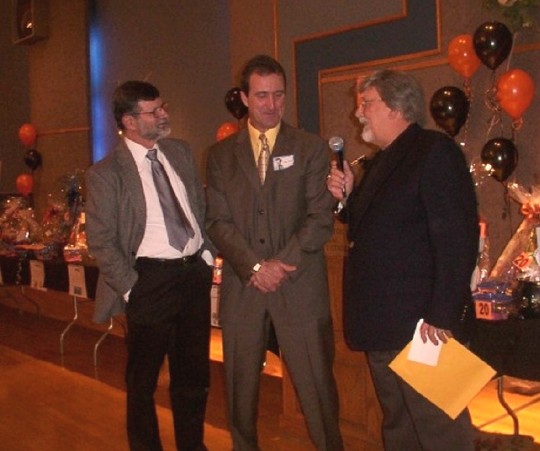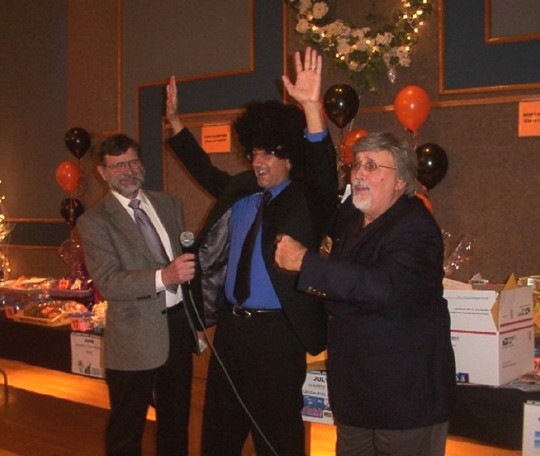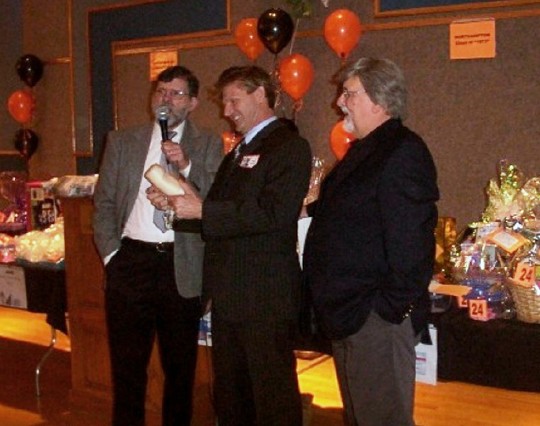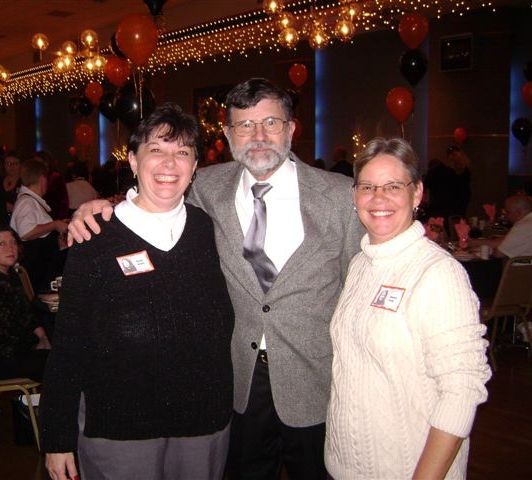 Rosie, Mr. Pany and Penny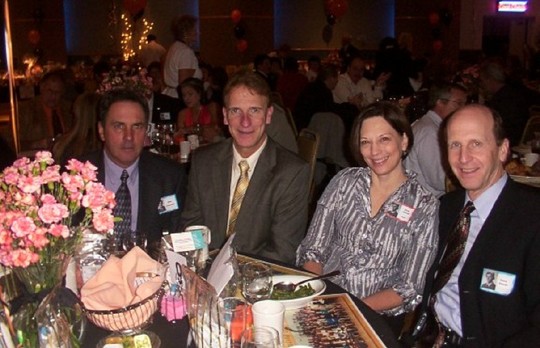 Mike, Jerry, Dave and wife Joni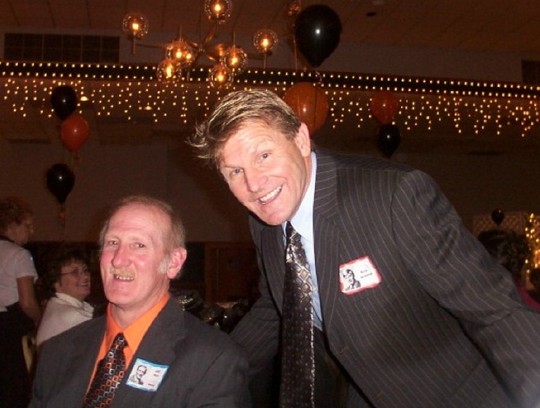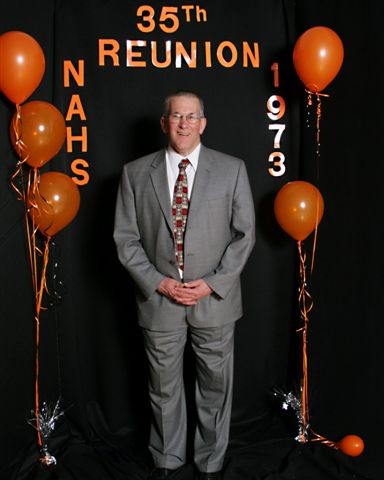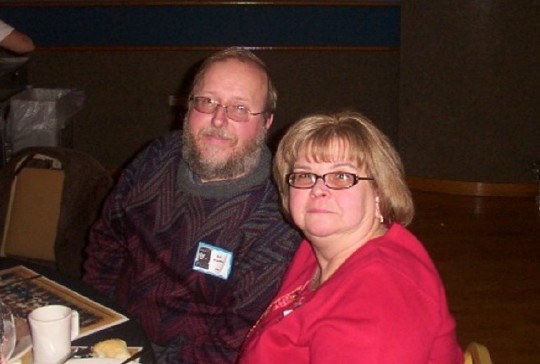 Dorothy and husband Joseph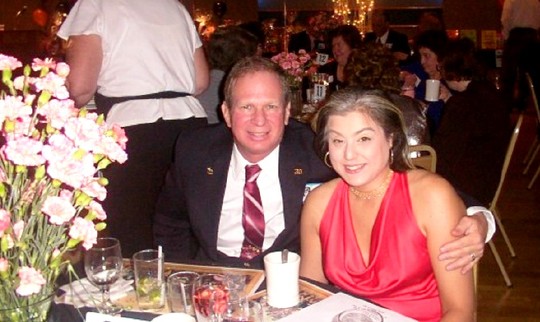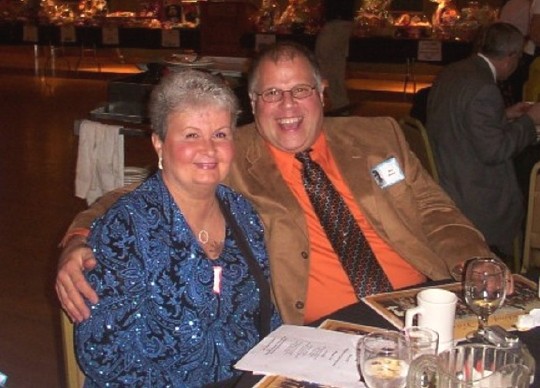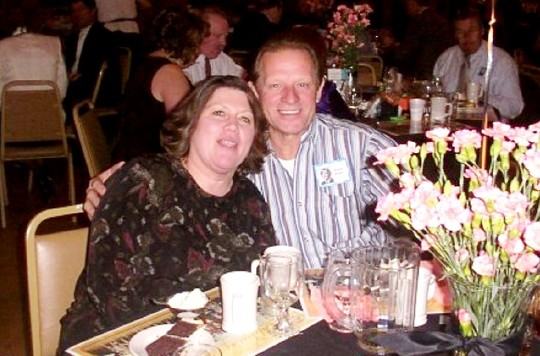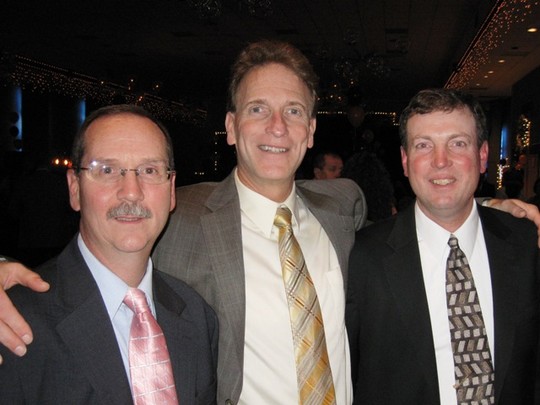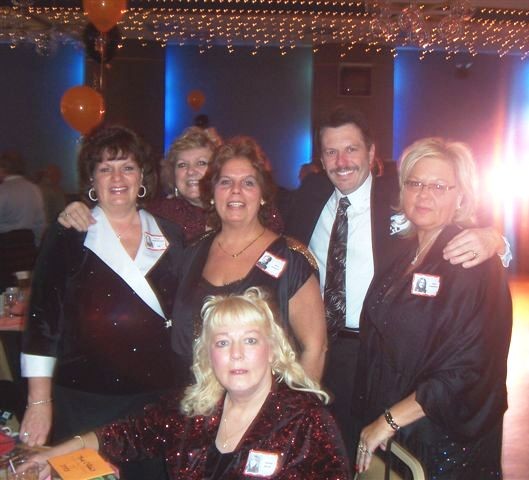 Nancy, Donna, Terry, Bob, June, Debbie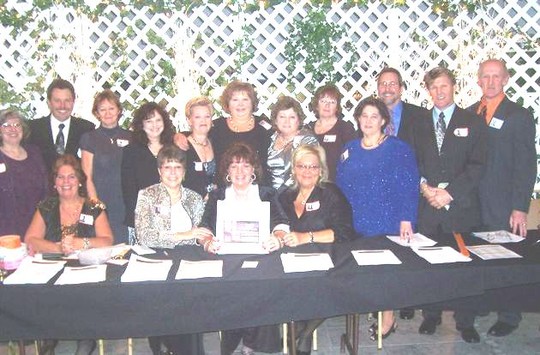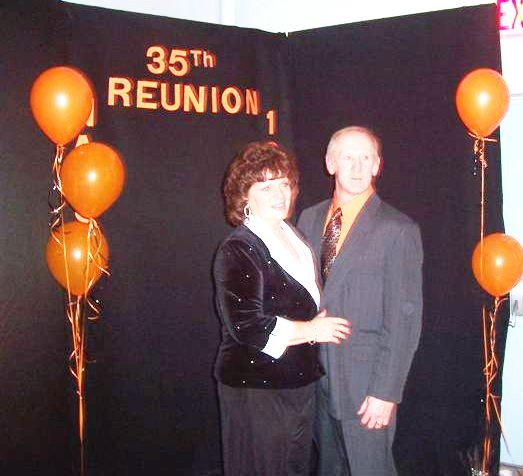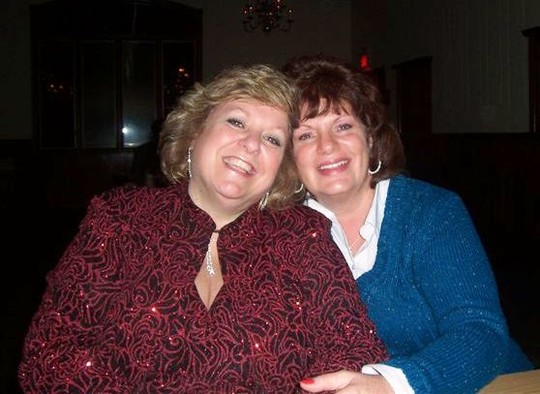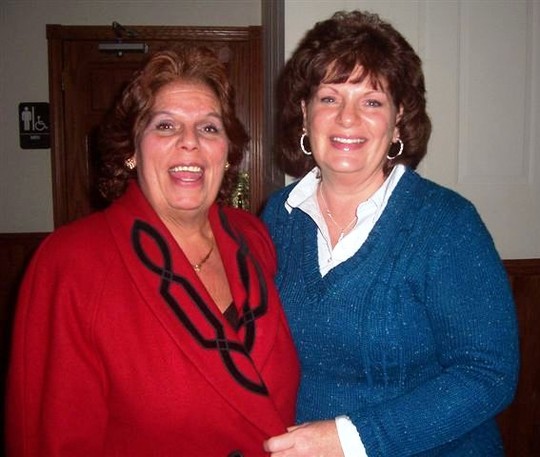 Te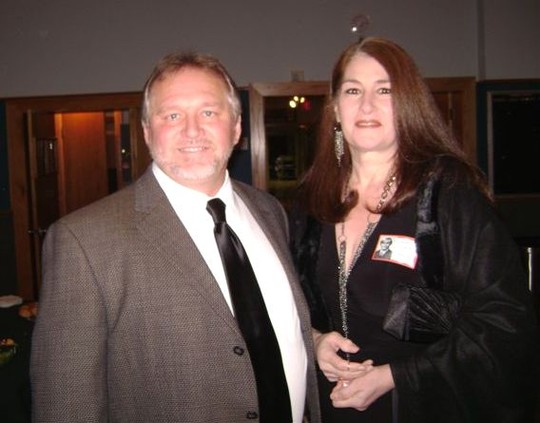 Geoffrey and wife Deborah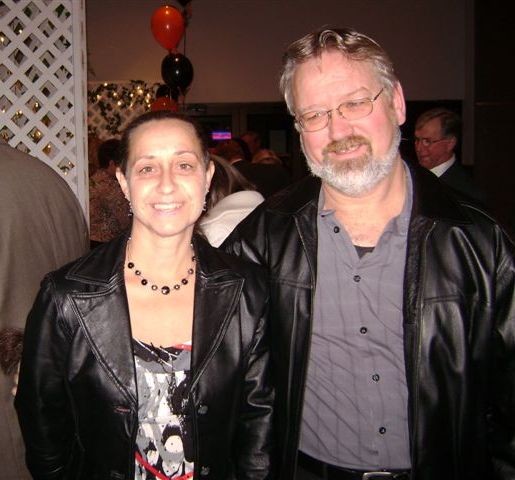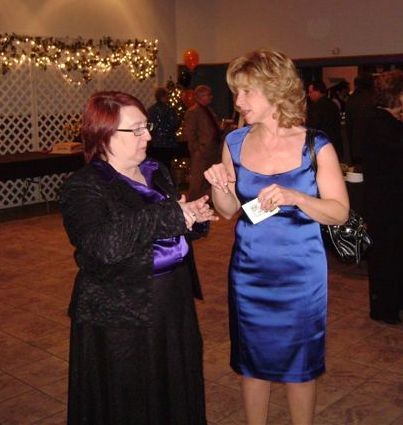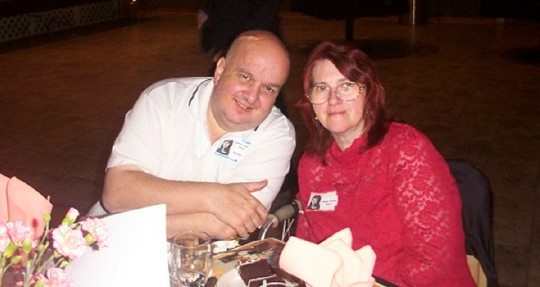 Ann Louise and husband Kenneth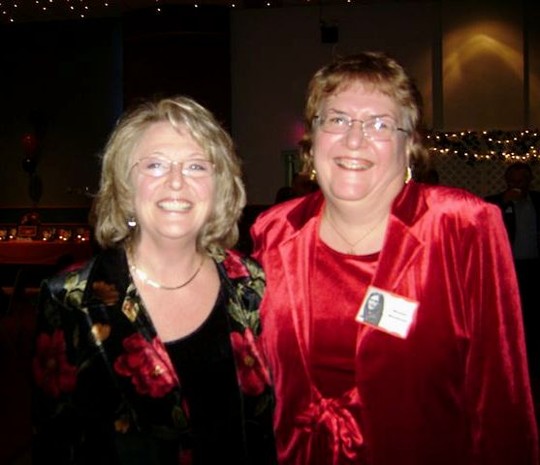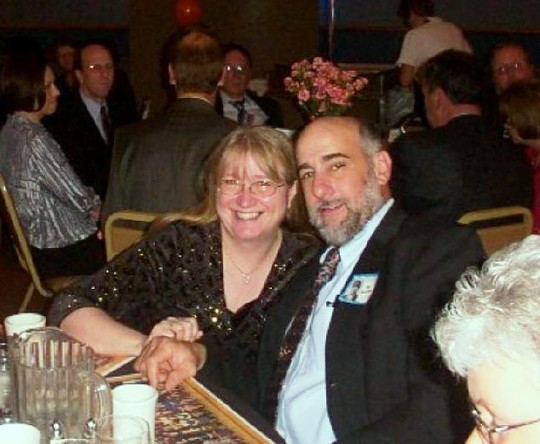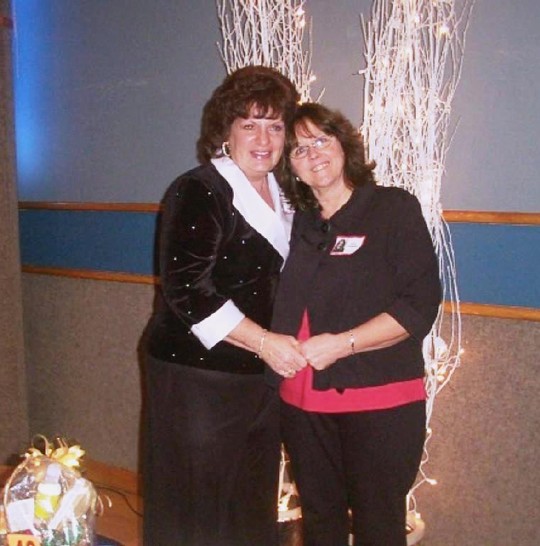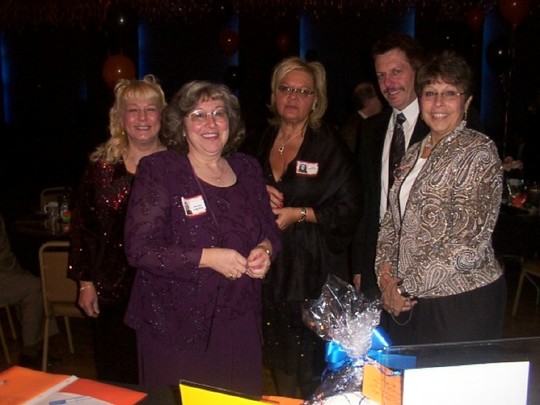 Debbie, Sharon, June, Rob, Denise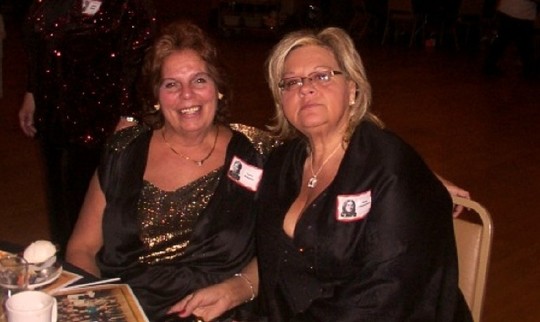 Remembering Our Past Classmates