Northampton Area Senior High School
Class Of 1973
45th Class Reunion Nov. 24 2018
Northampton Area High School Class of 1973
45th Class Reunion was a HUGE success.
Thank You, to everyone in attendance, the energy in the room was electrifying.
Lots of hugs, laughter and love spread throughout the evening.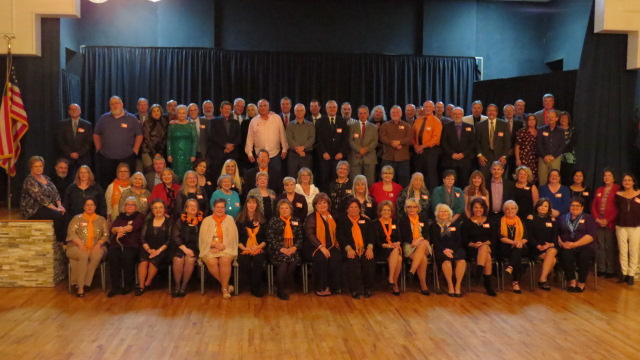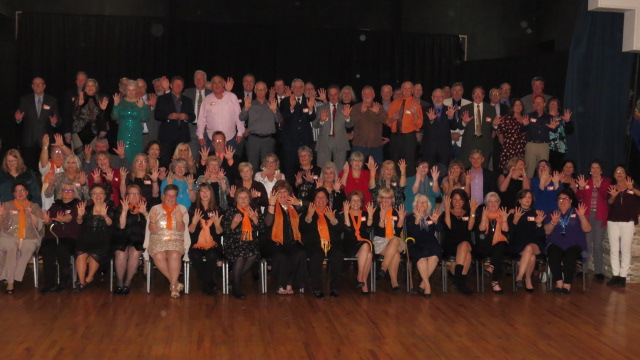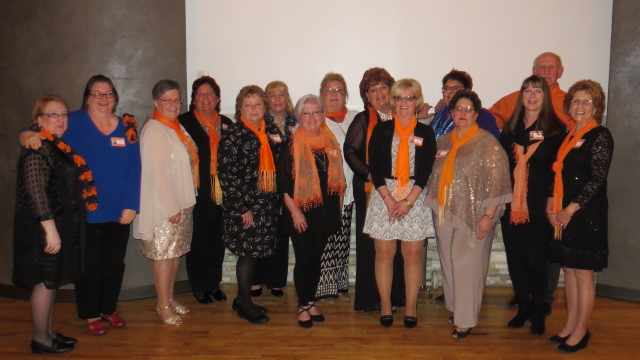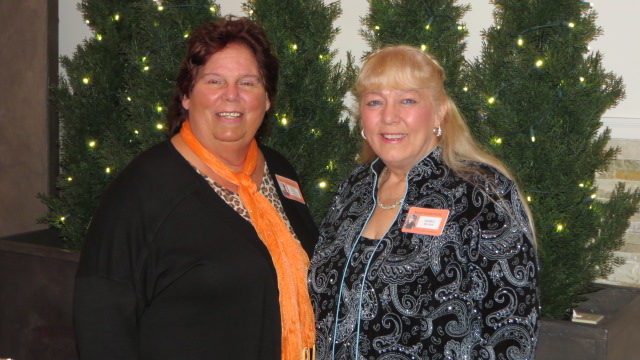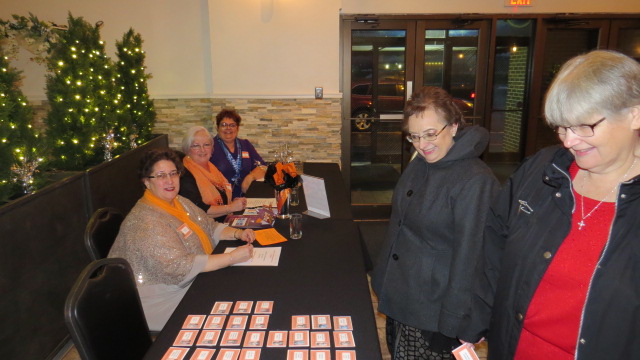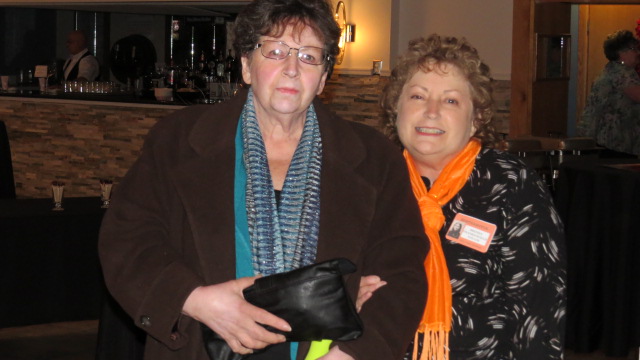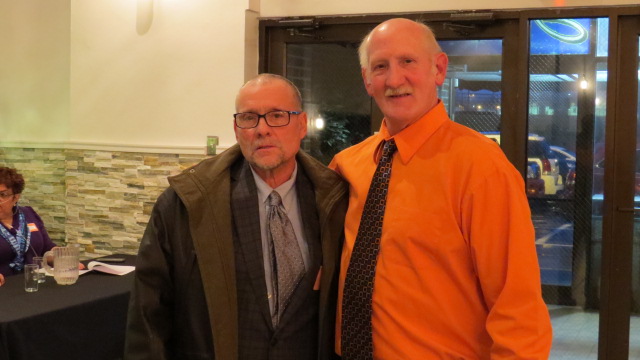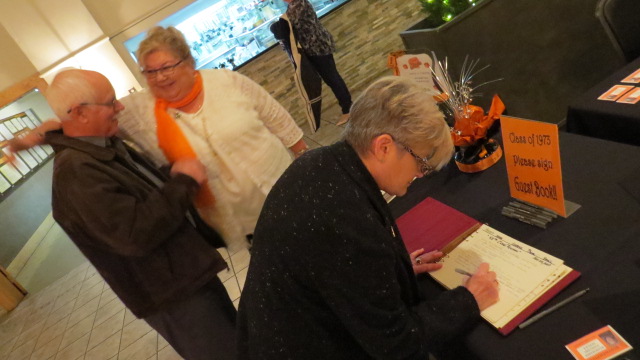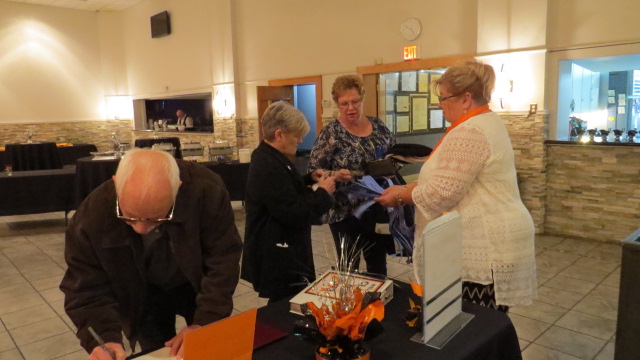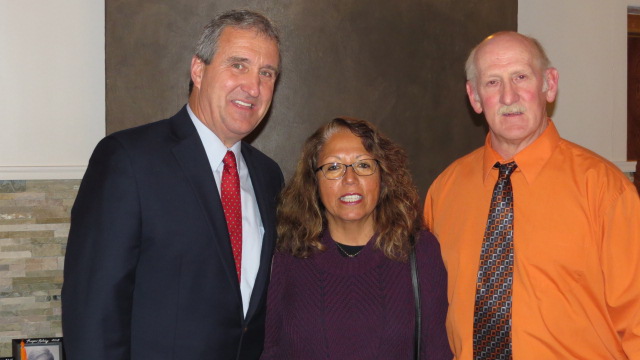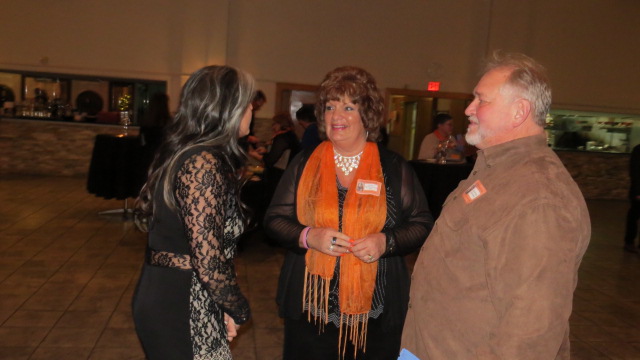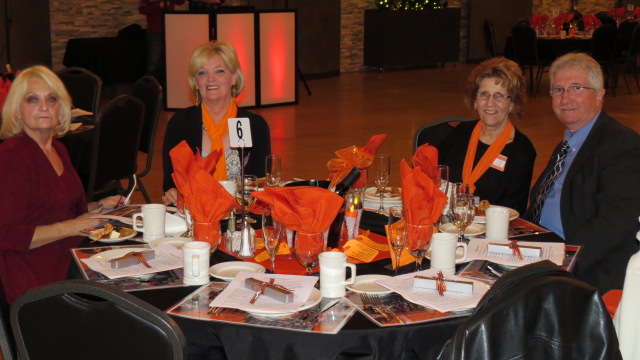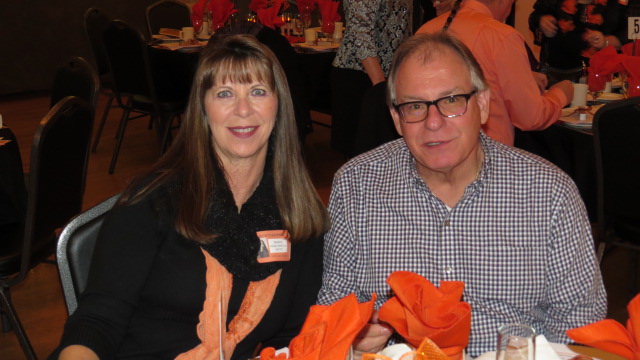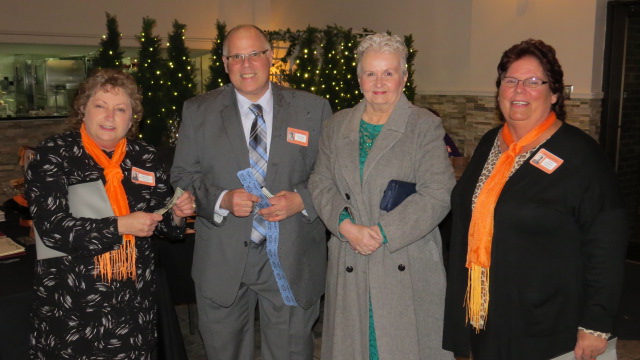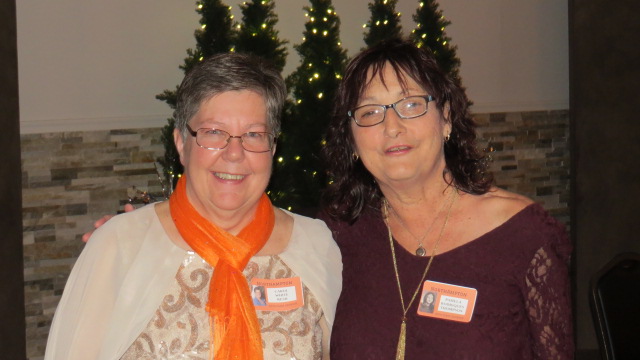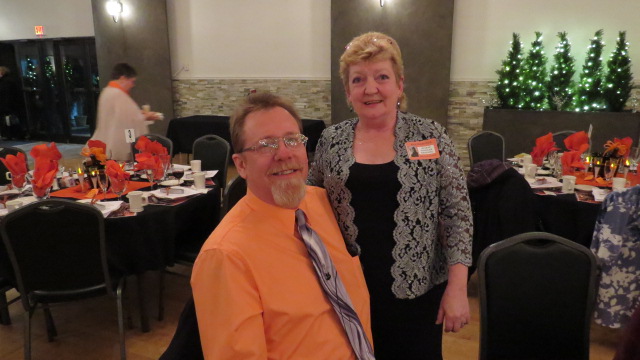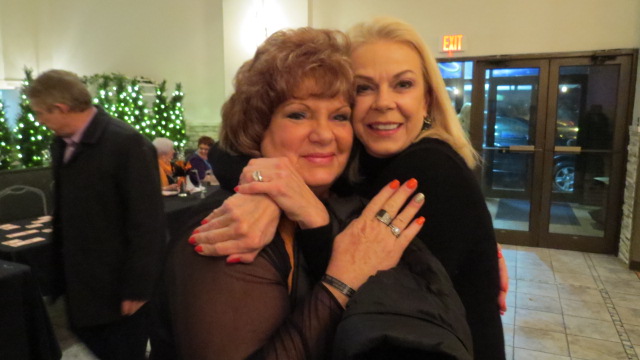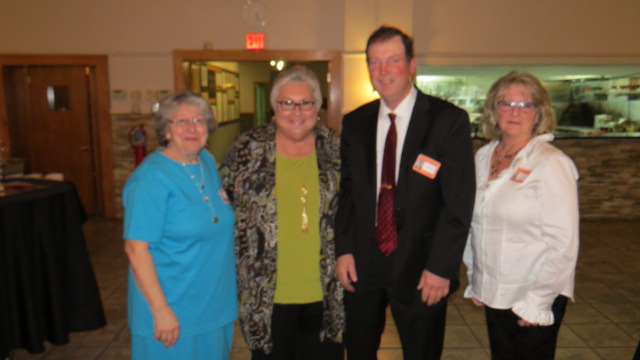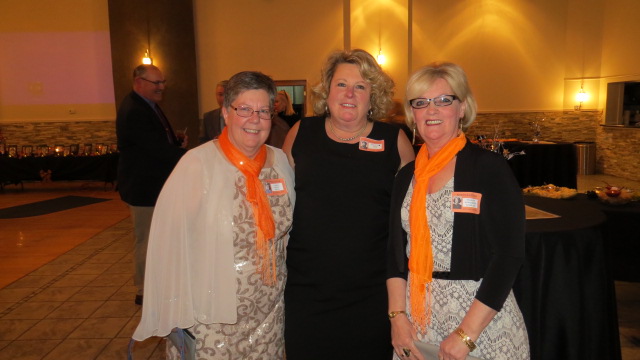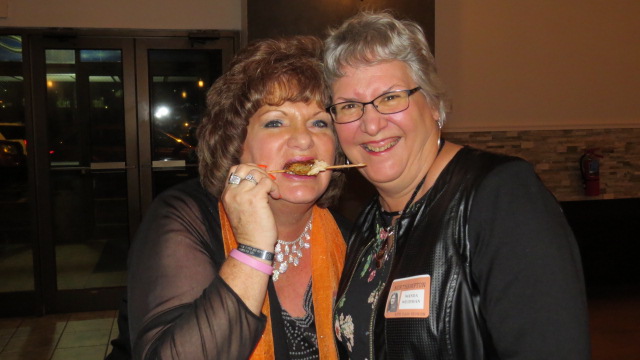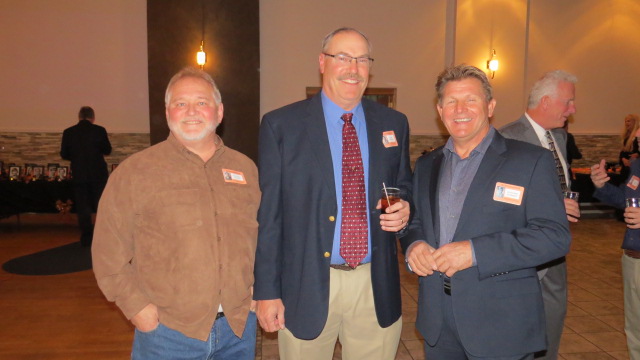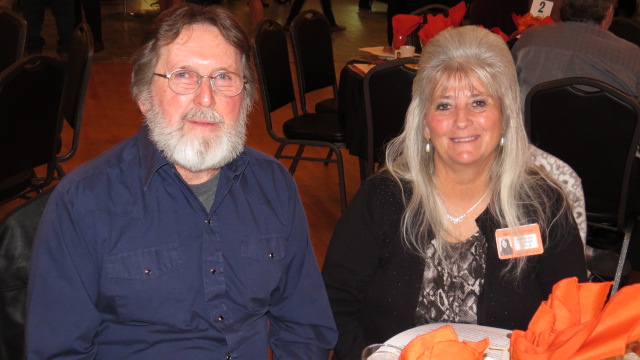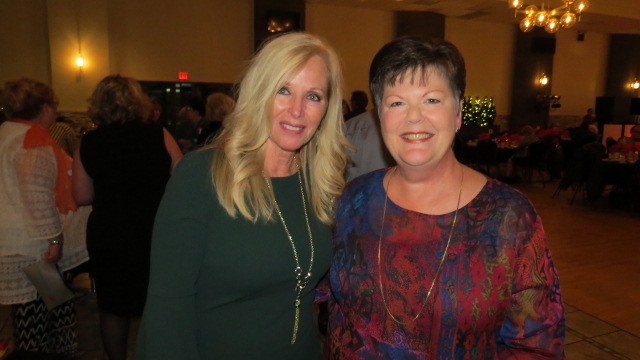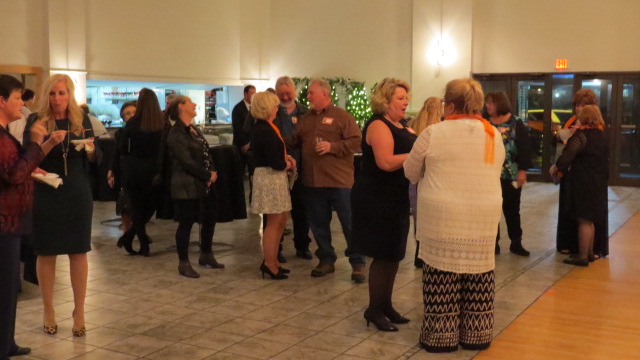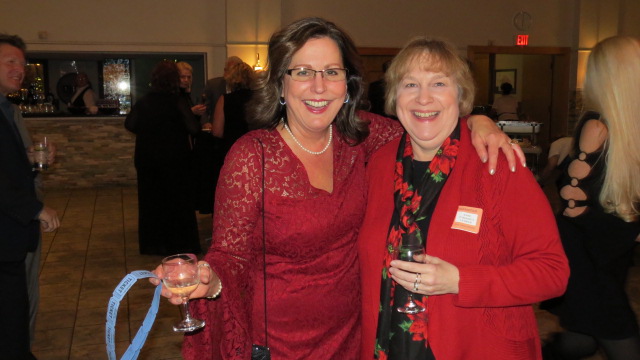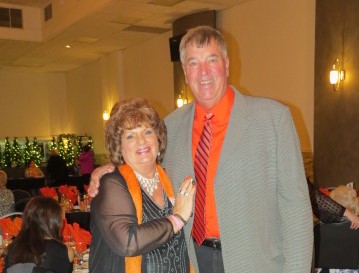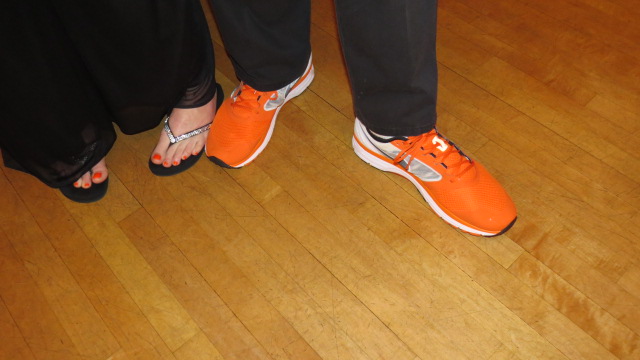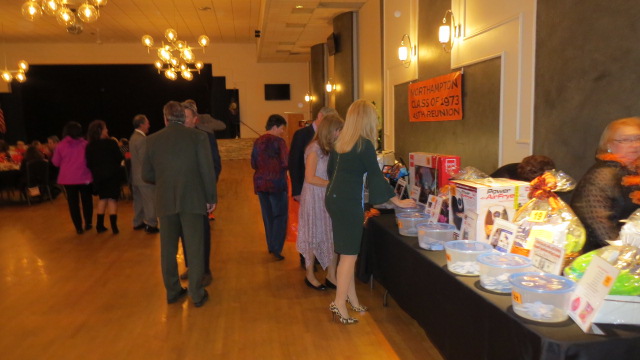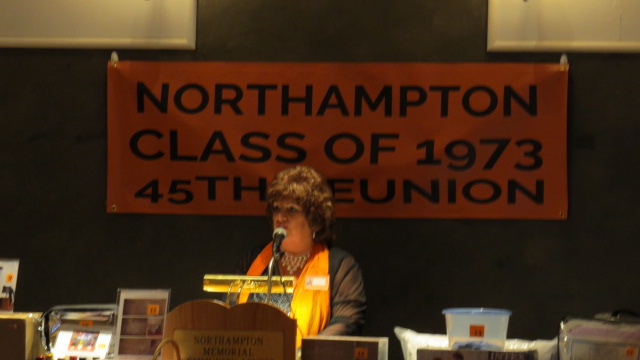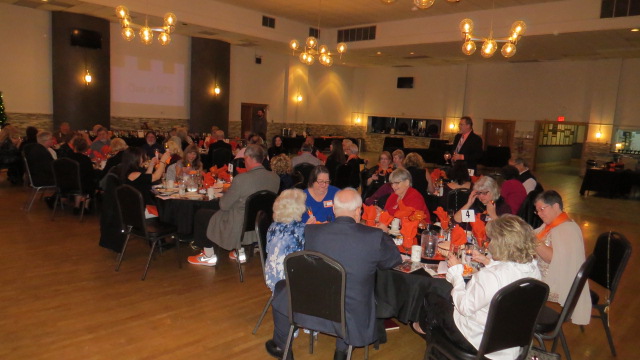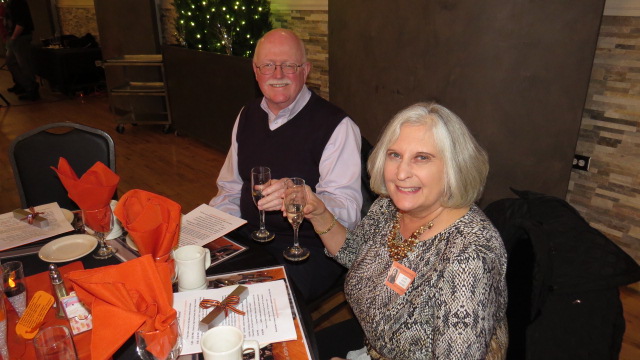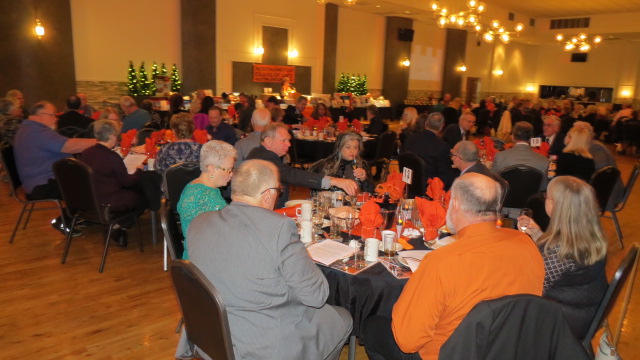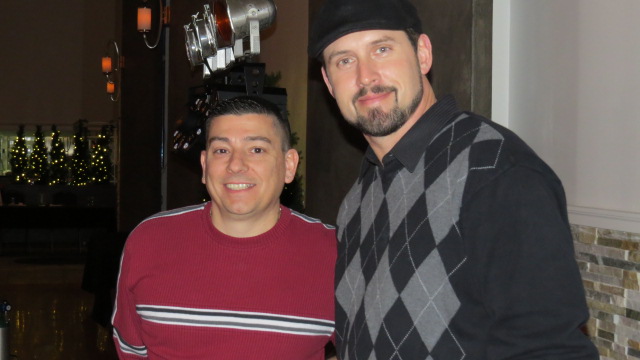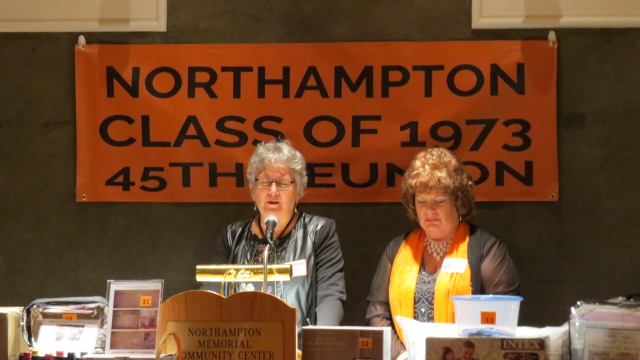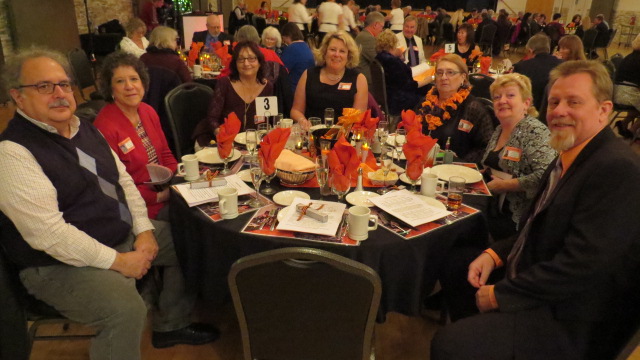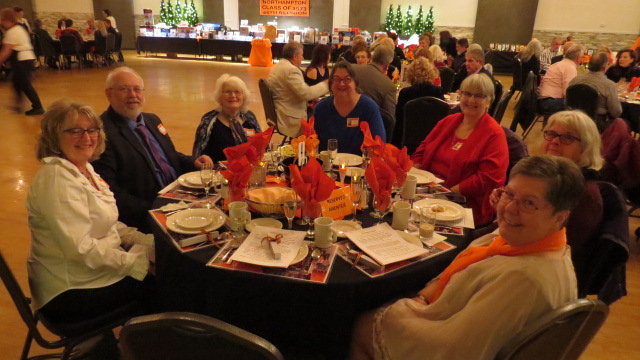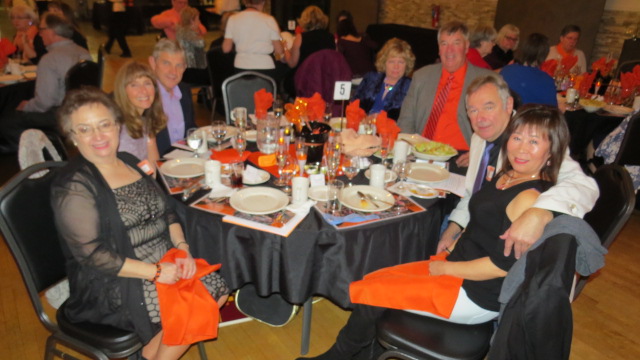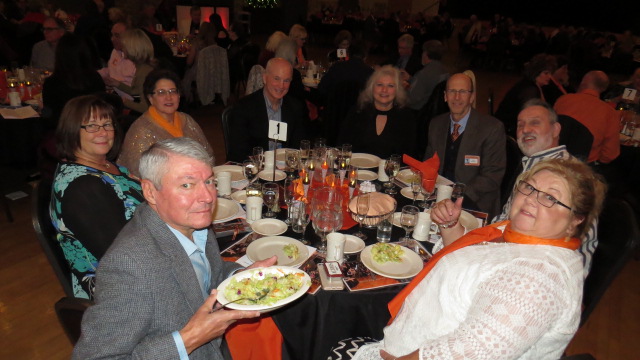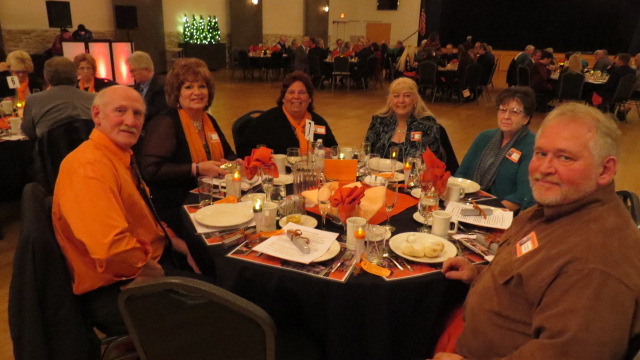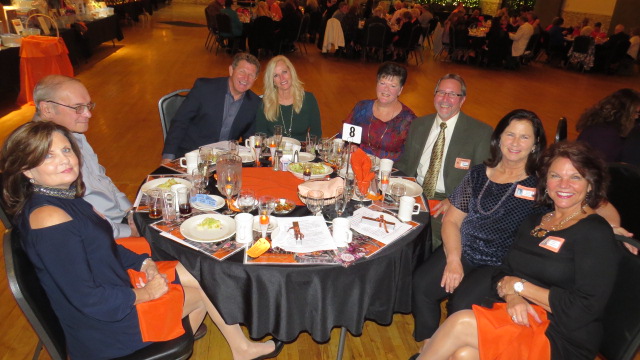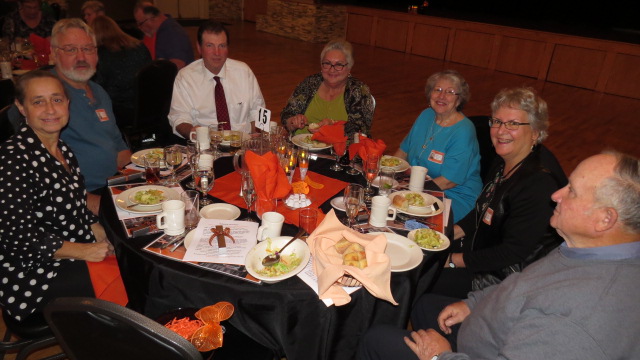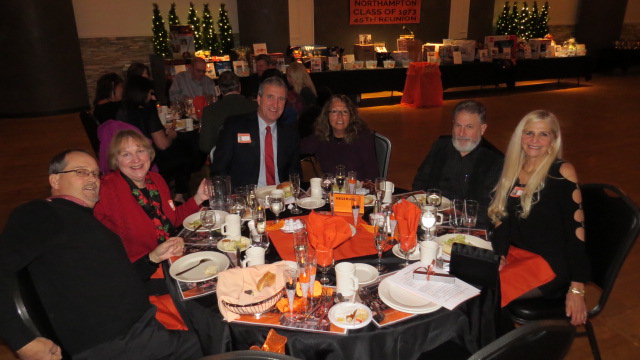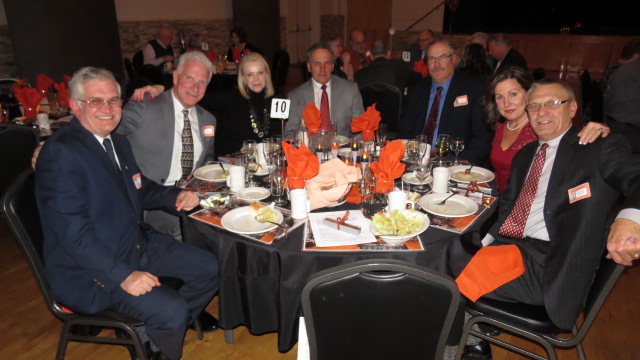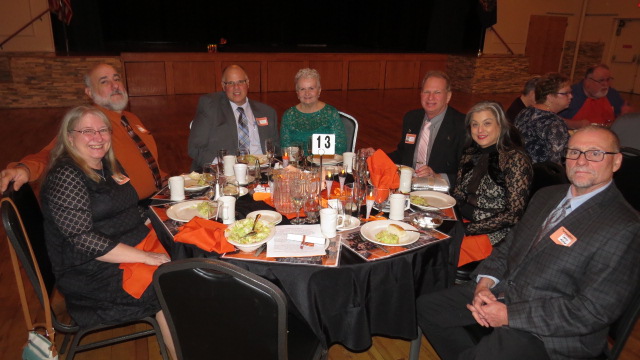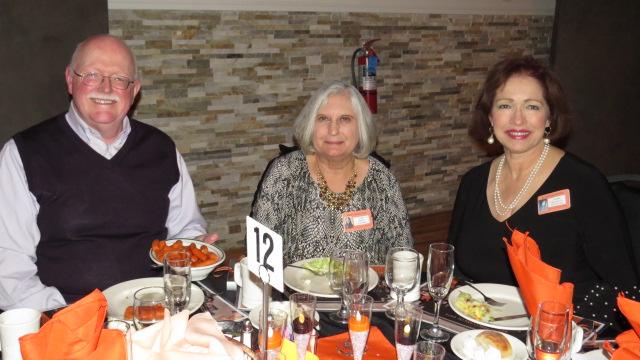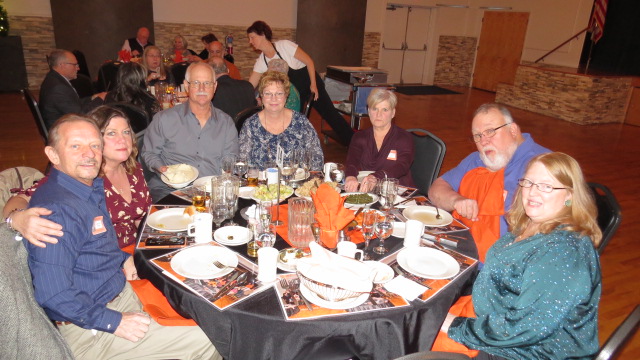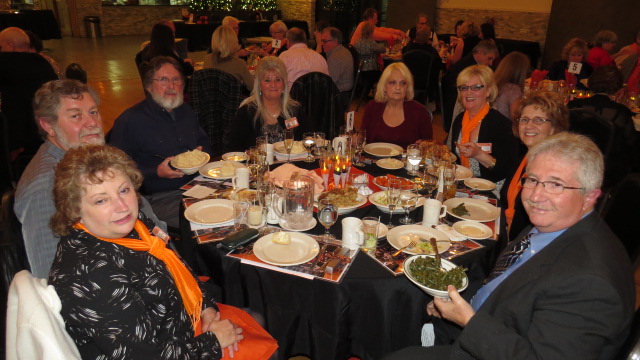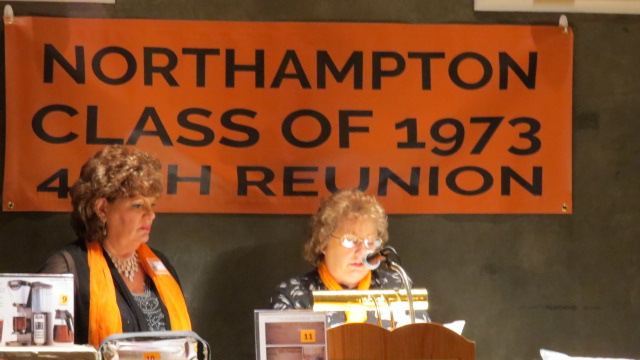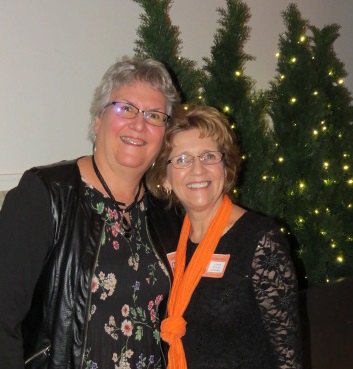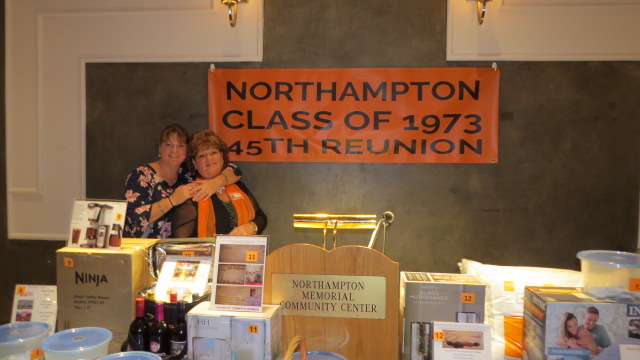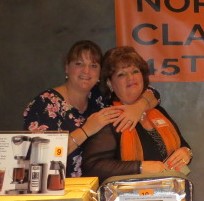 What an amazing job my daughter Kristy did with taking the photo's.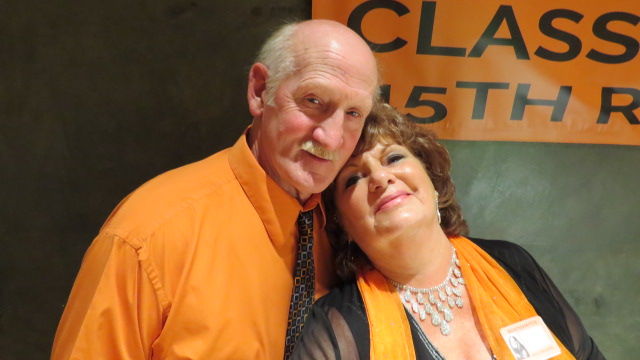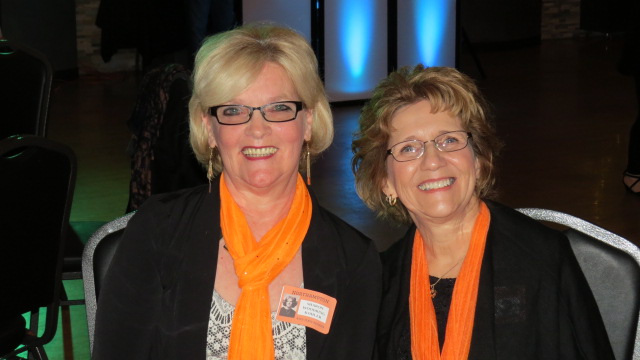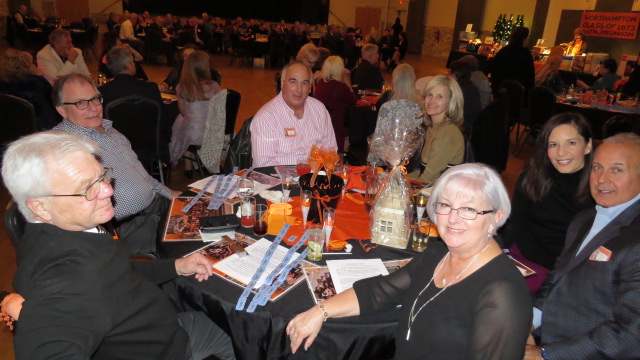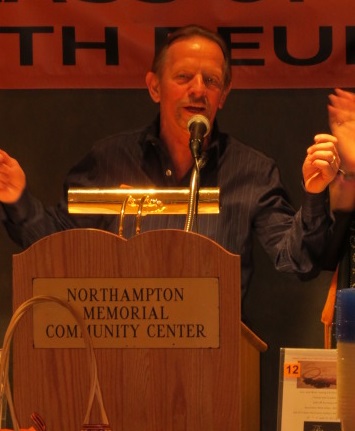 Ron Knopf you are a true blessing. May God walk with you always.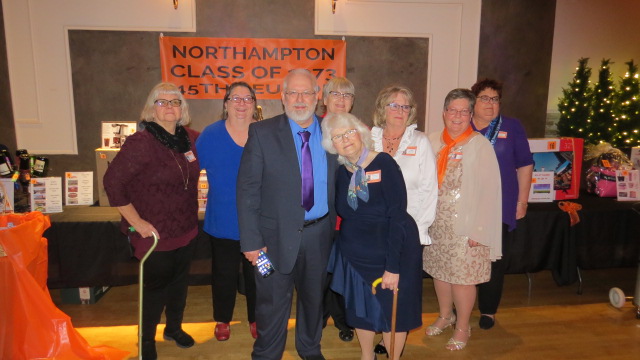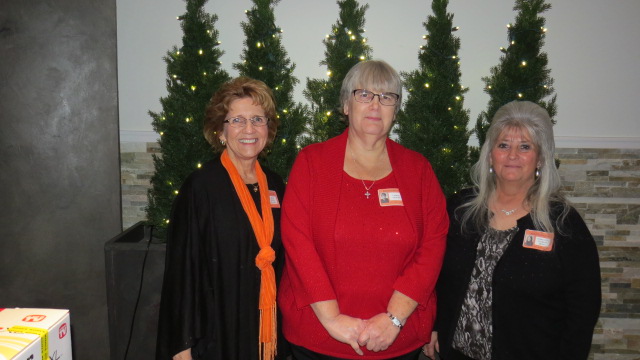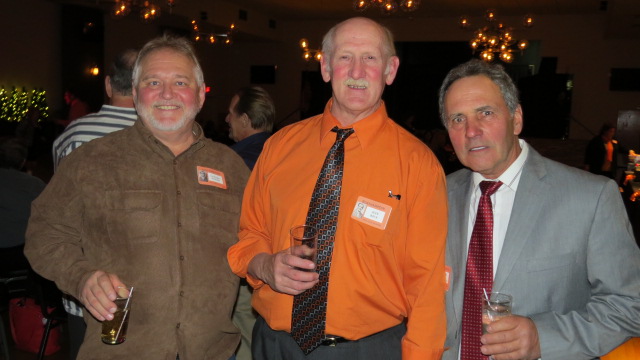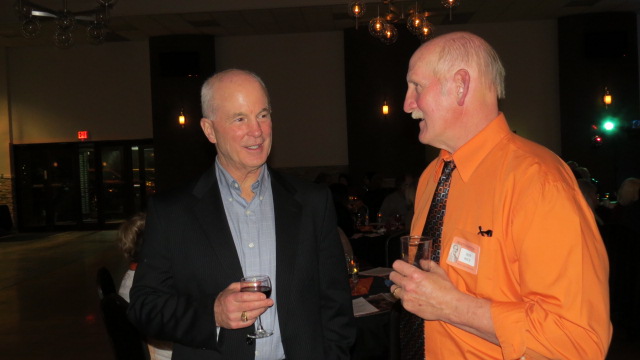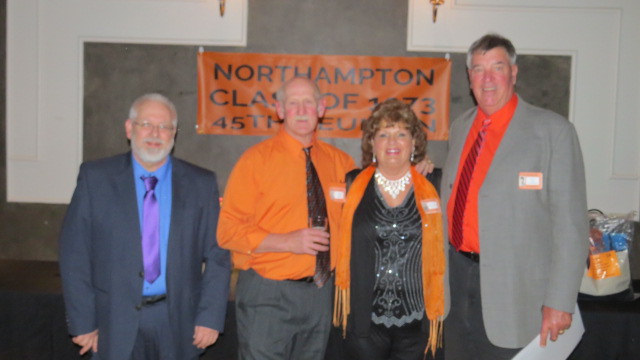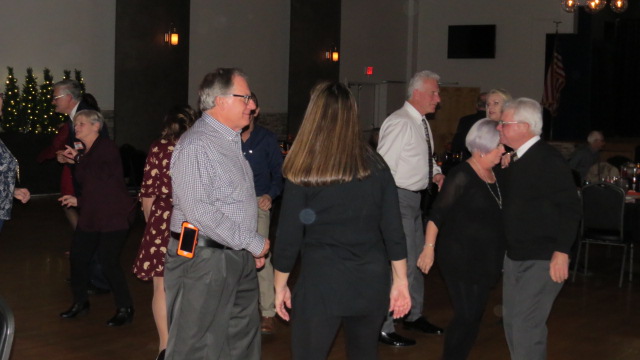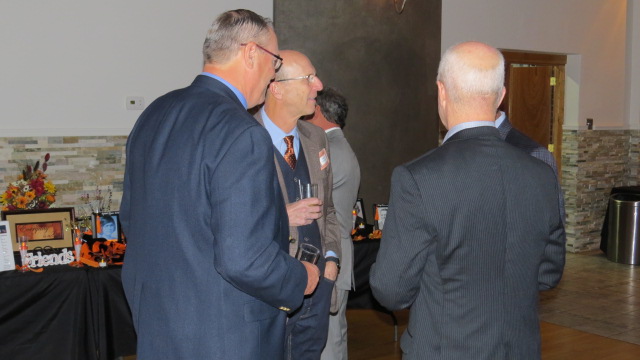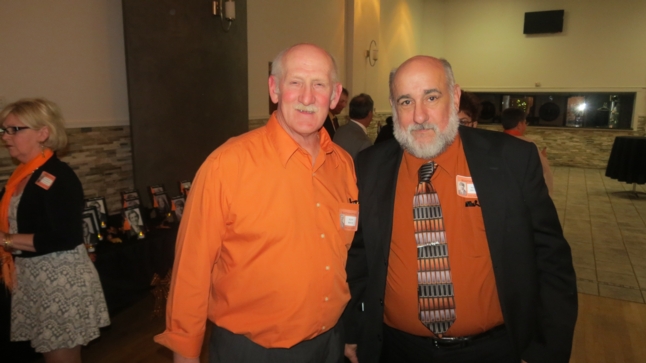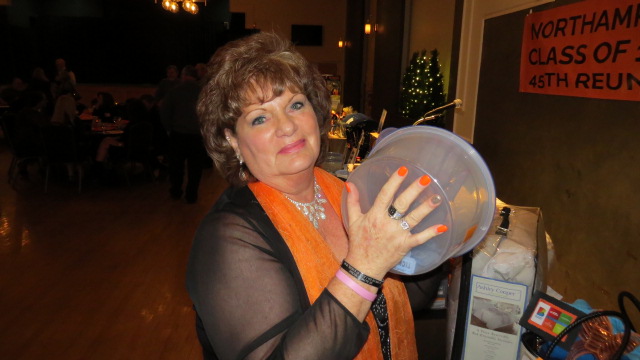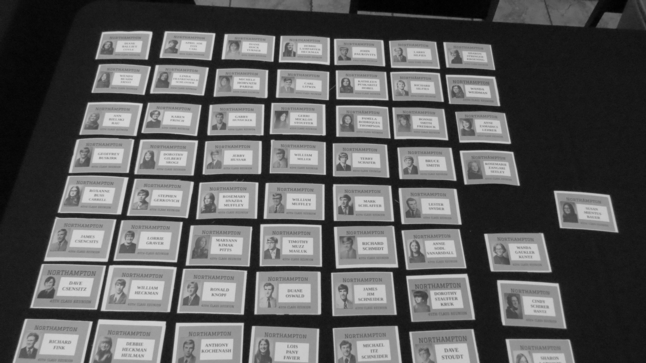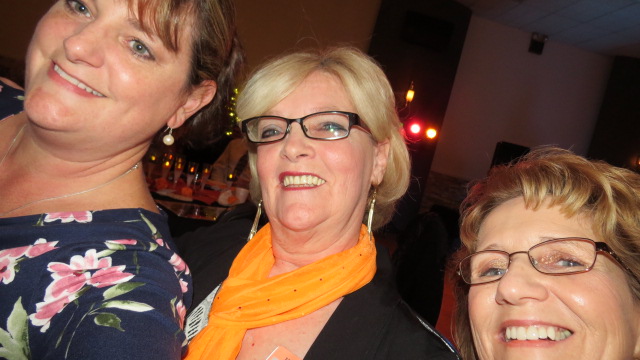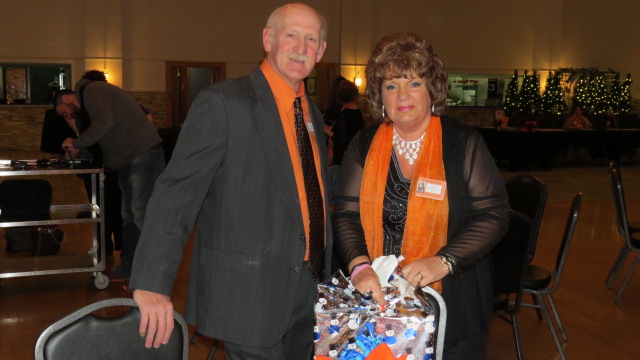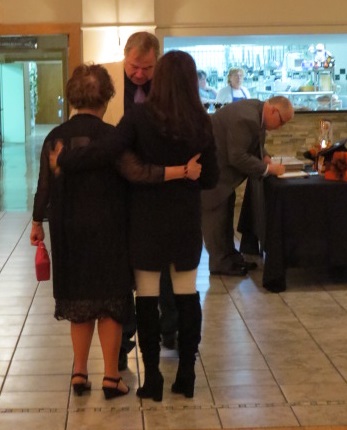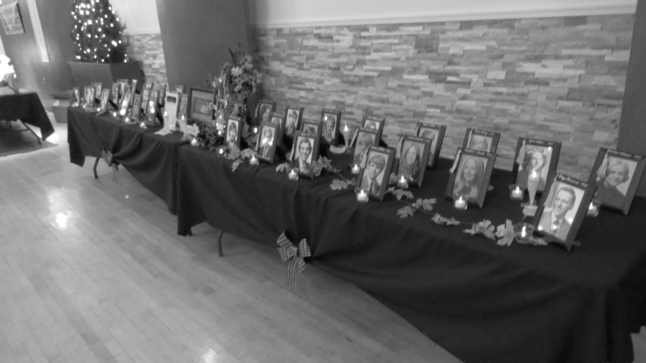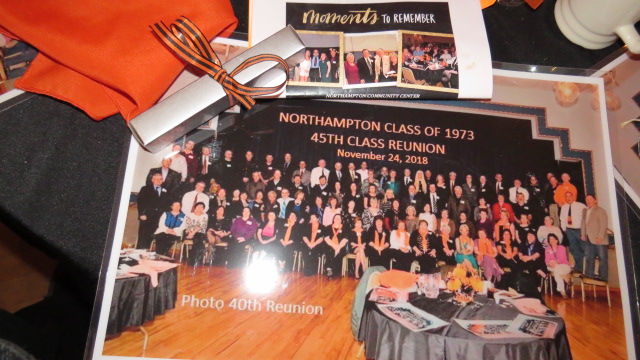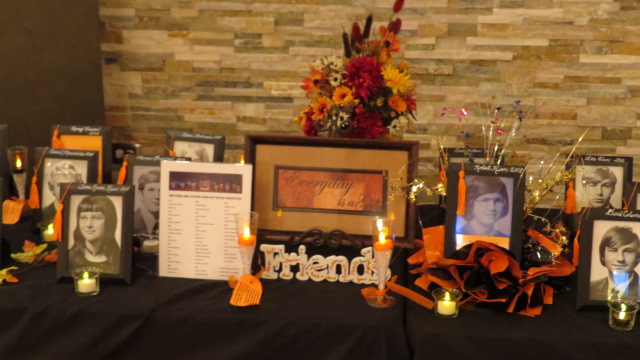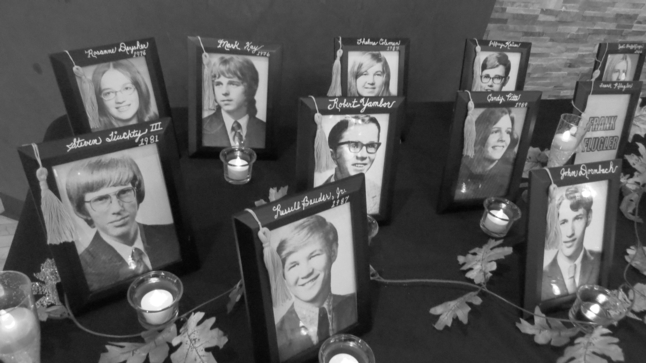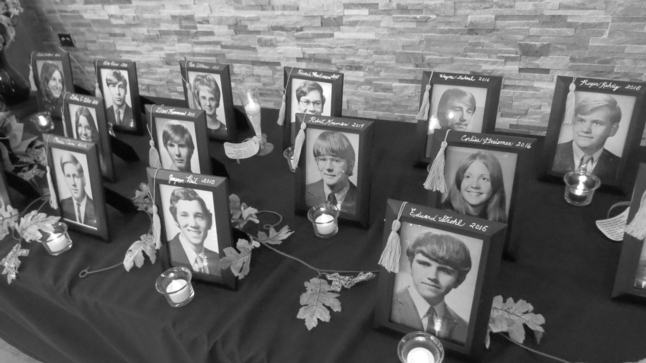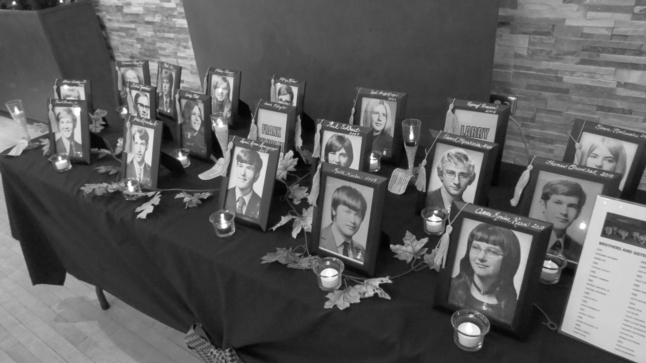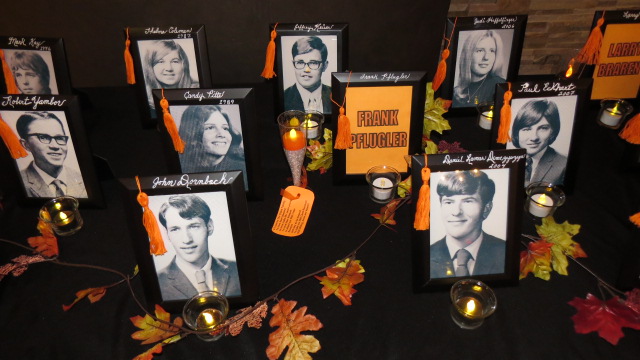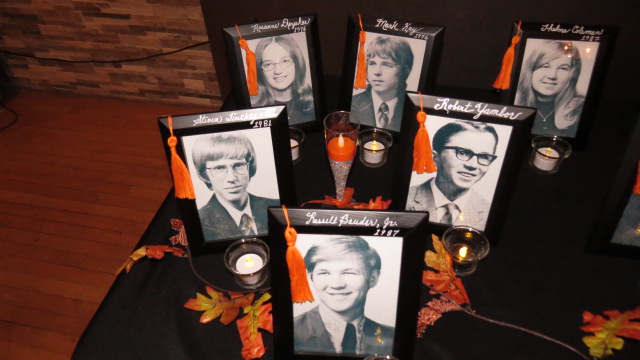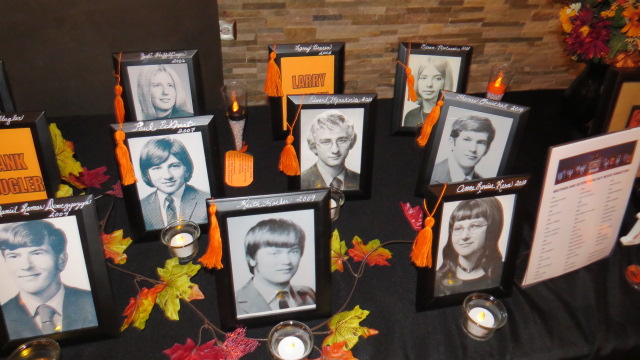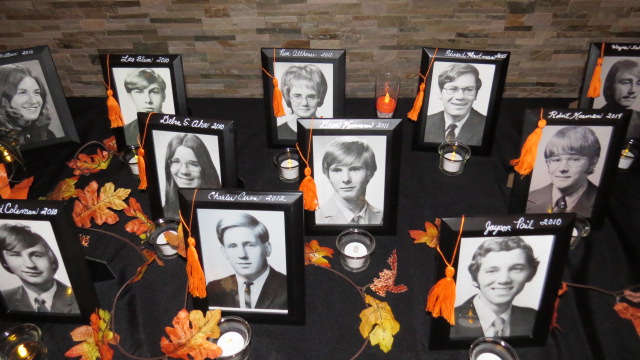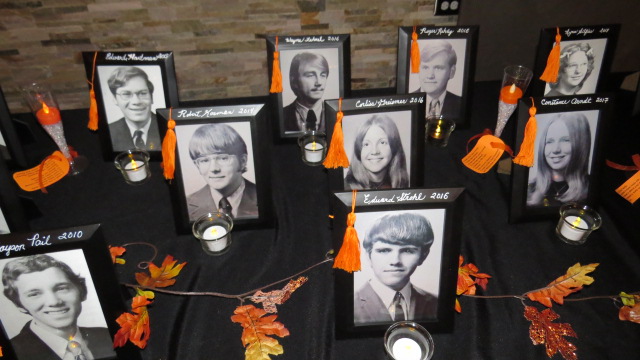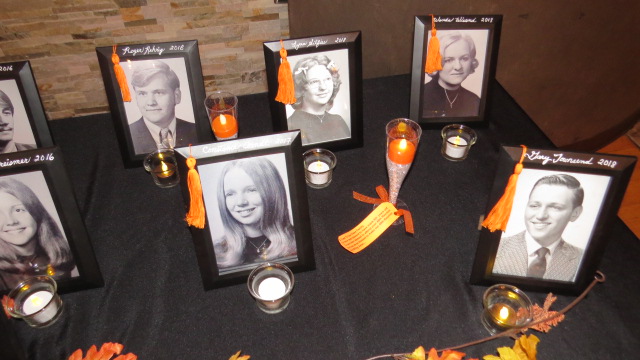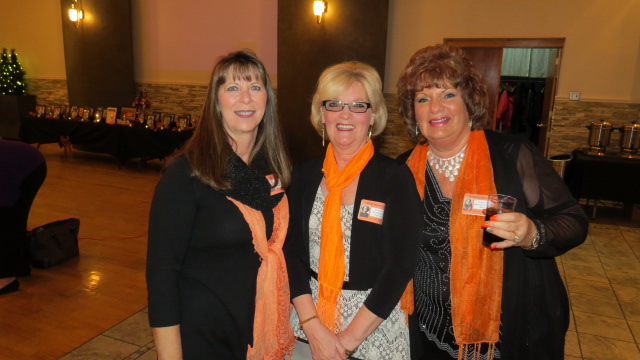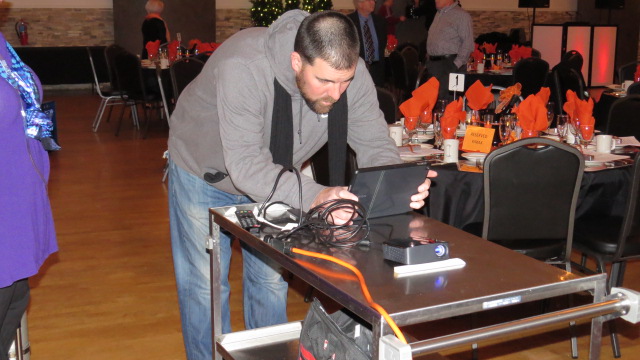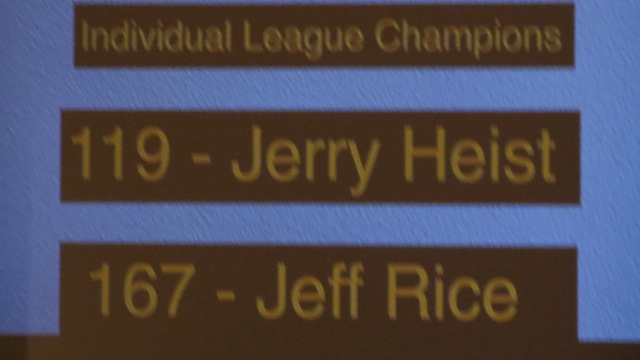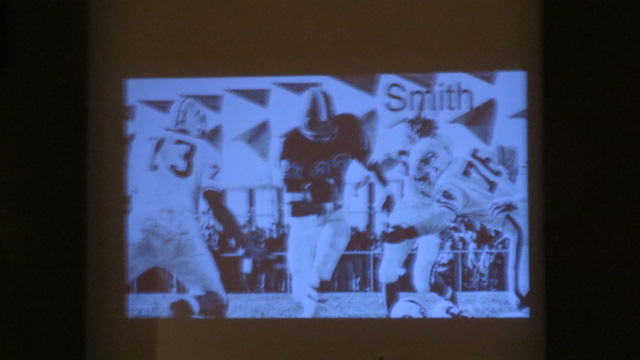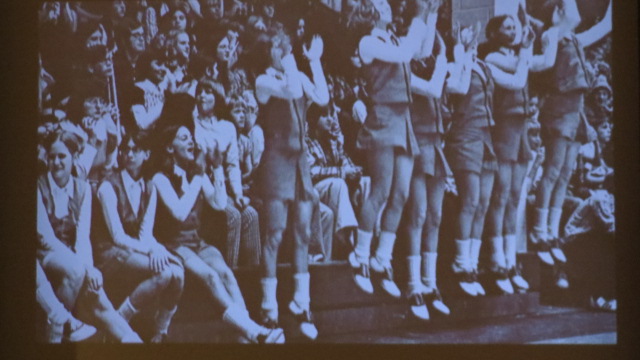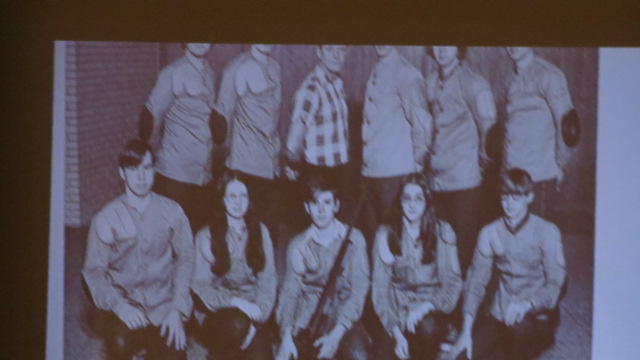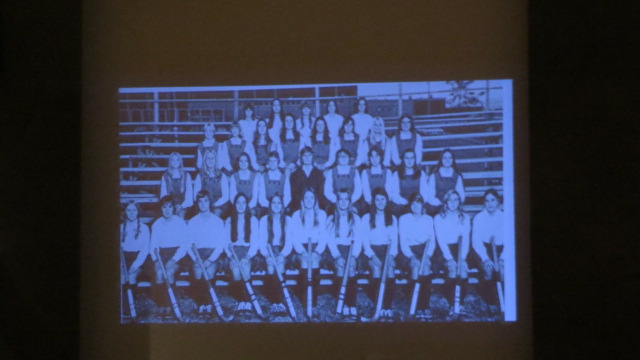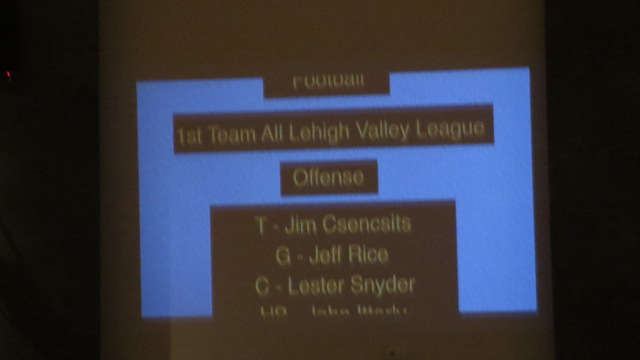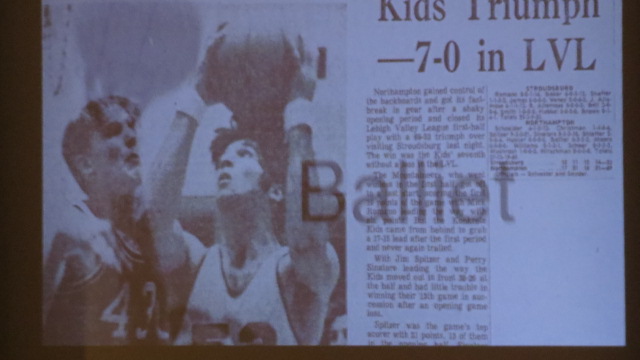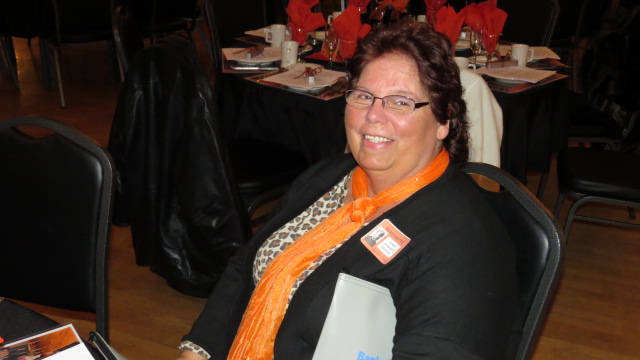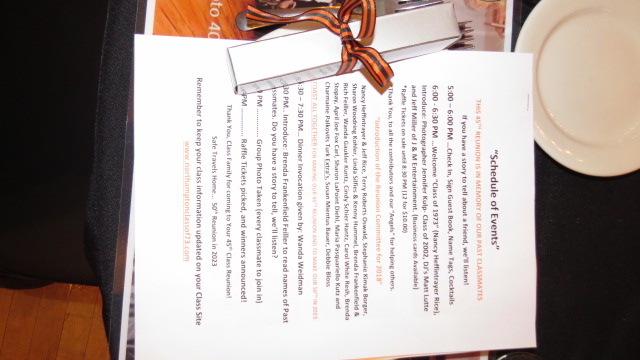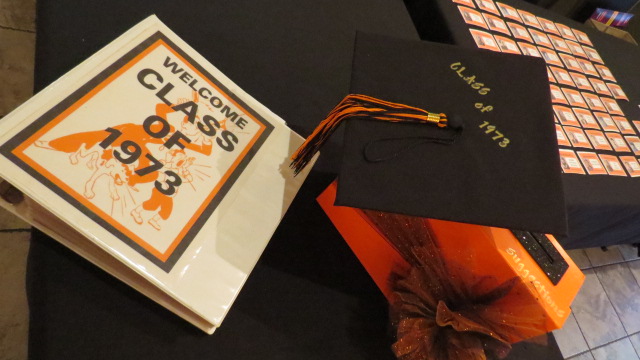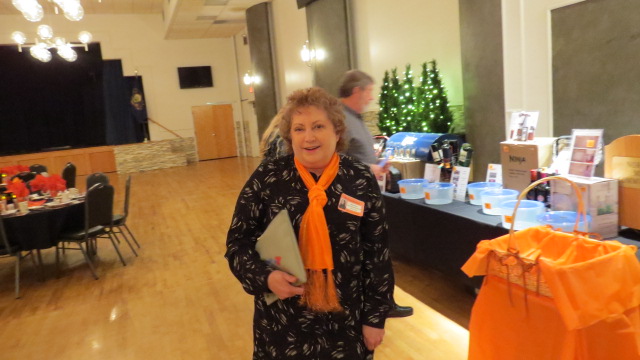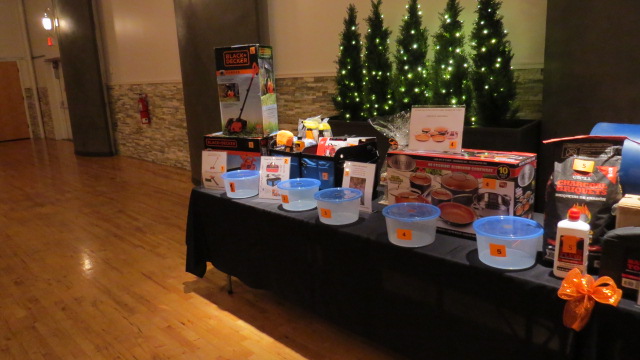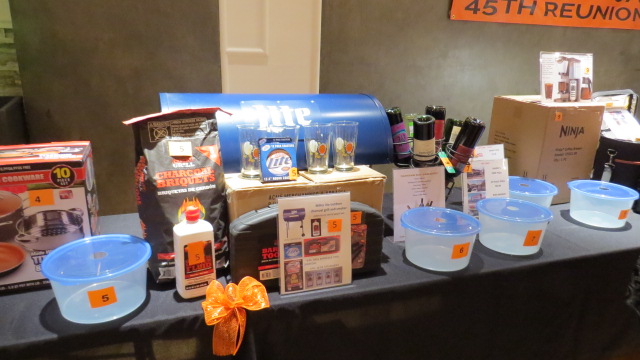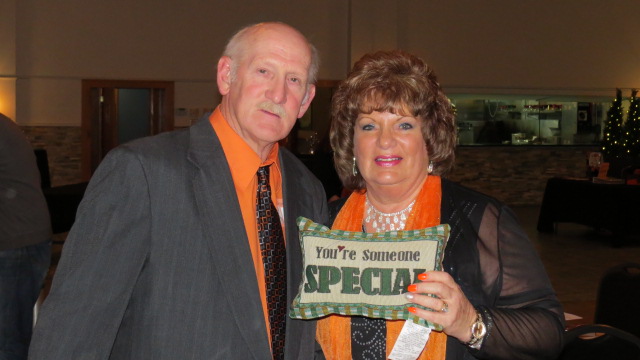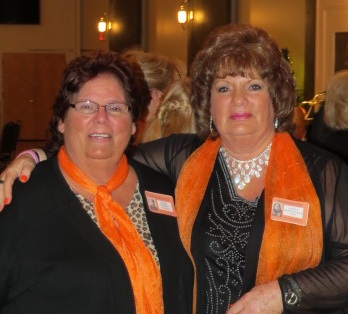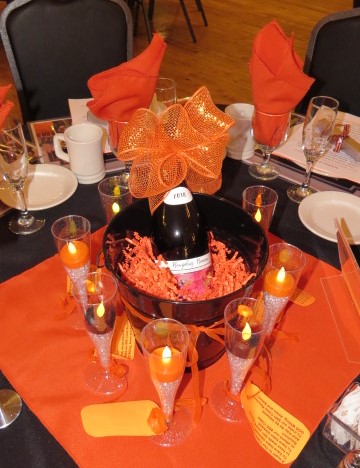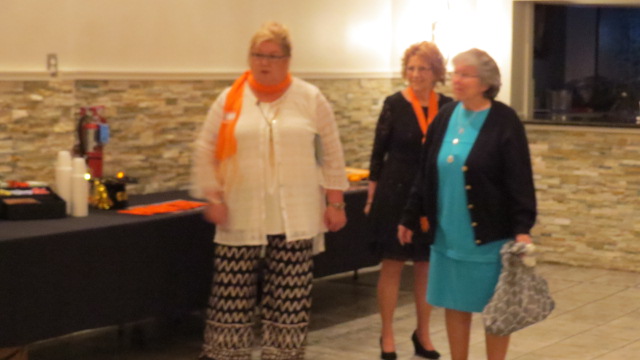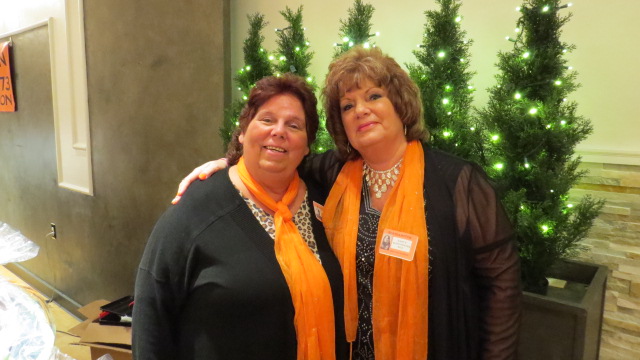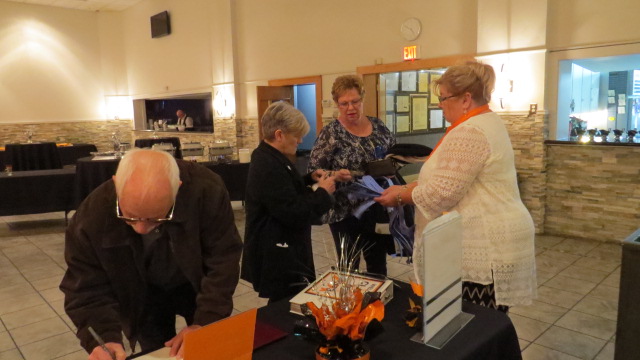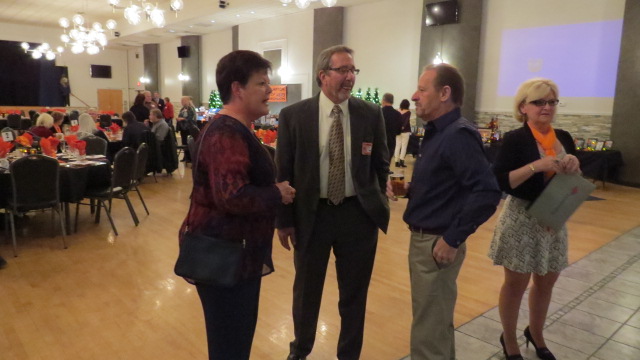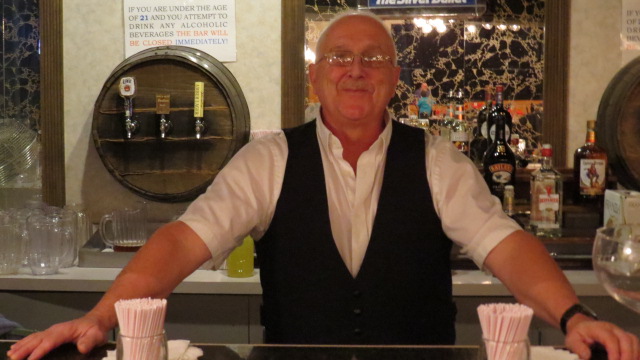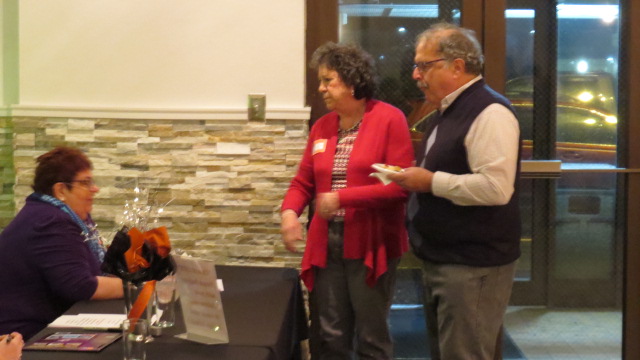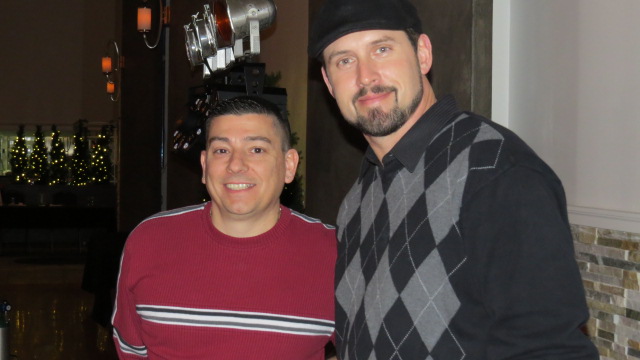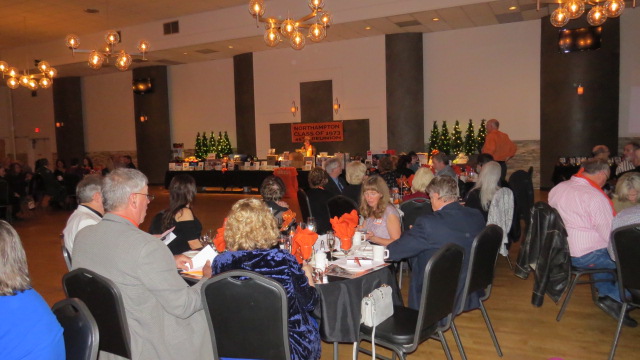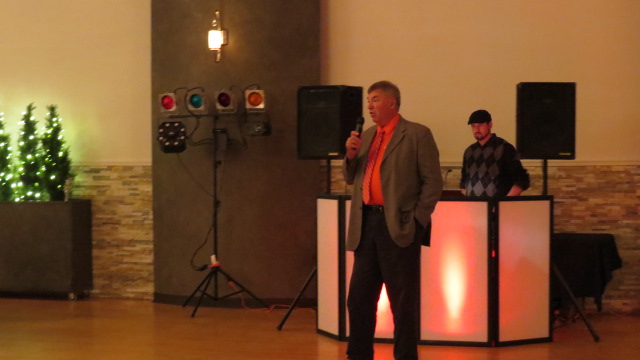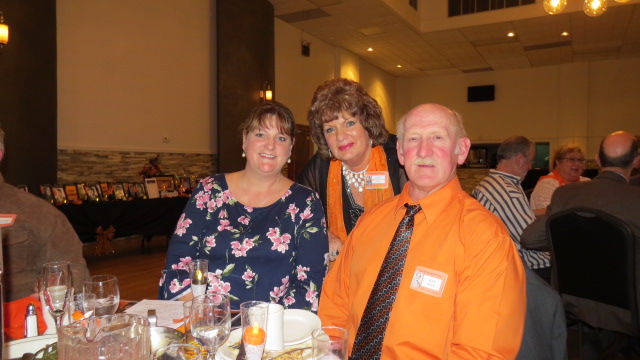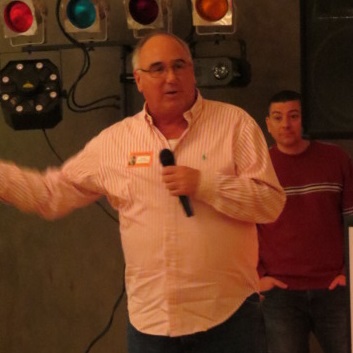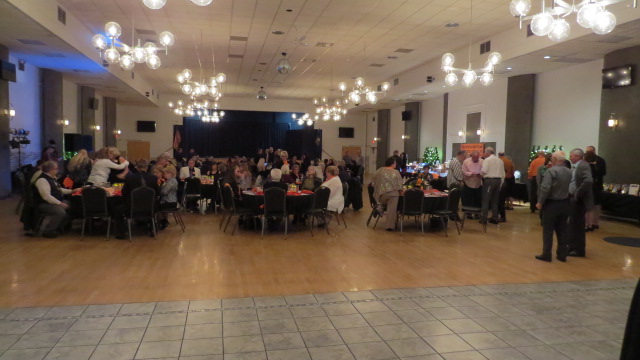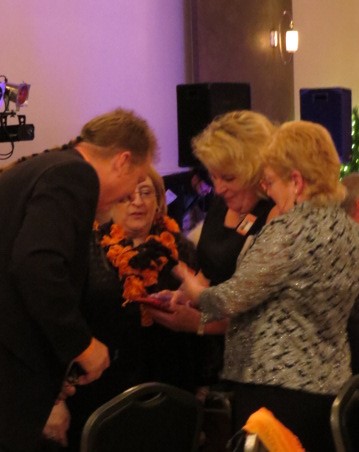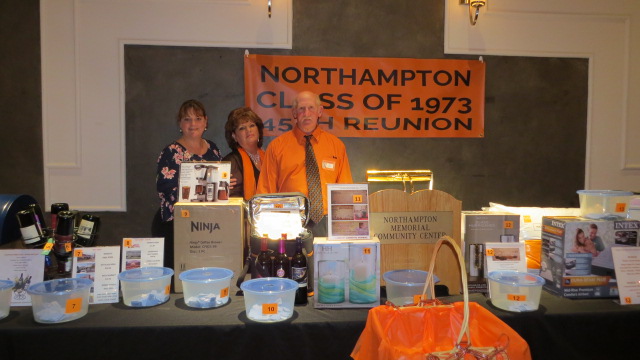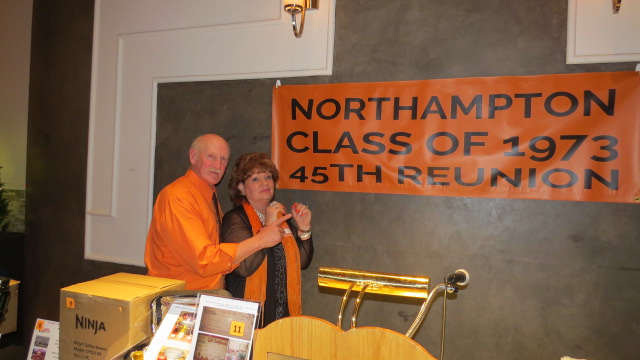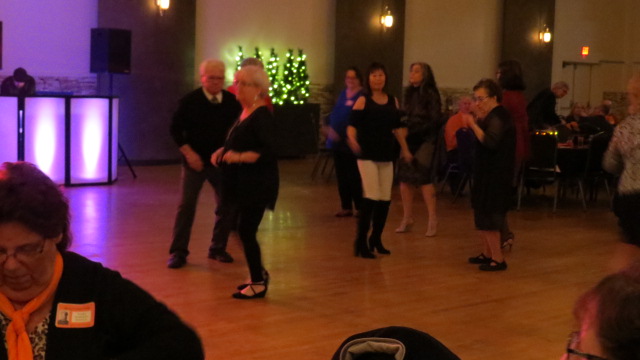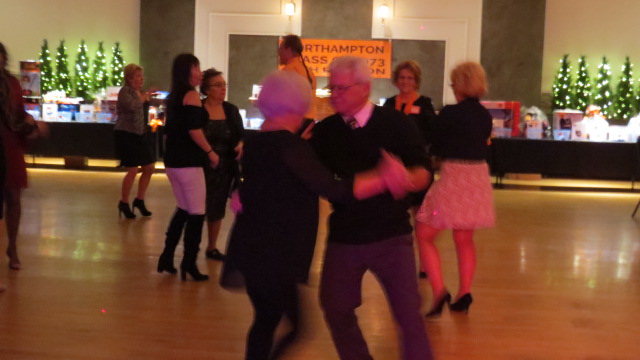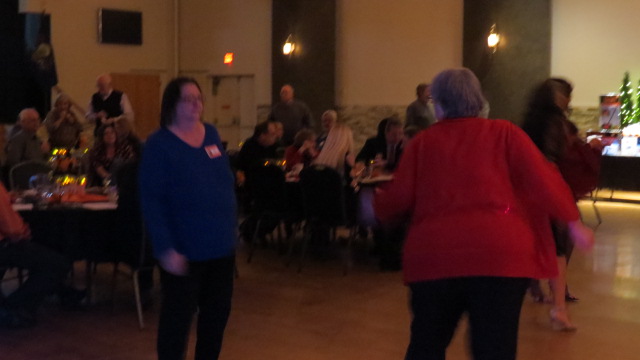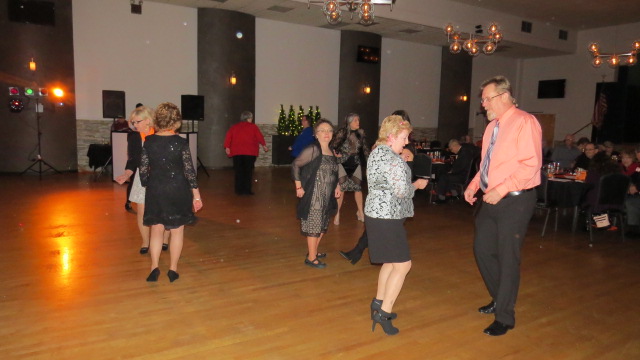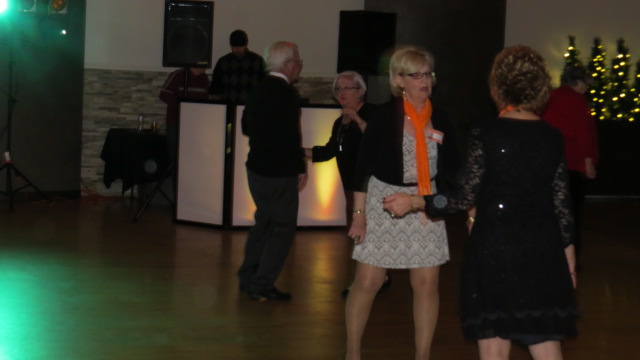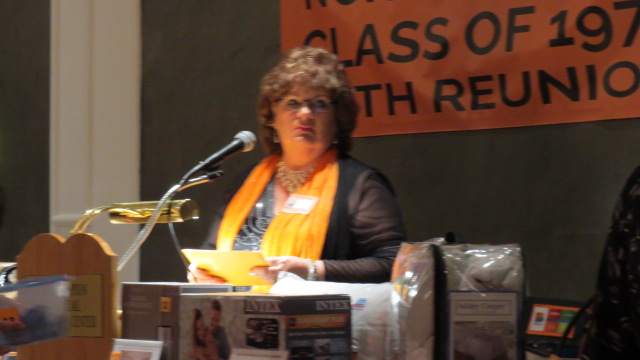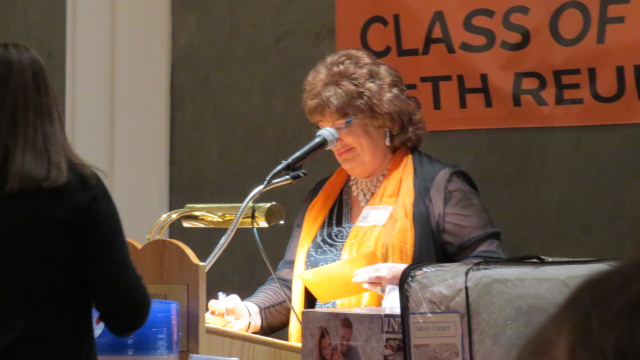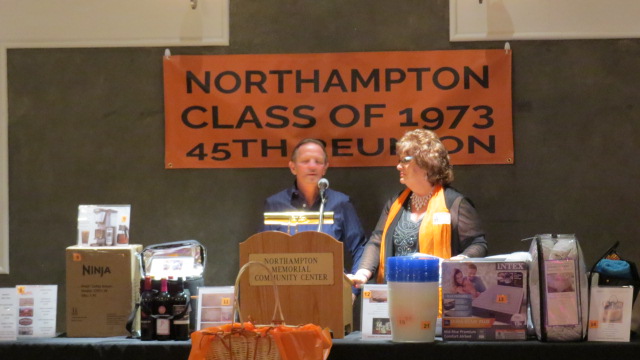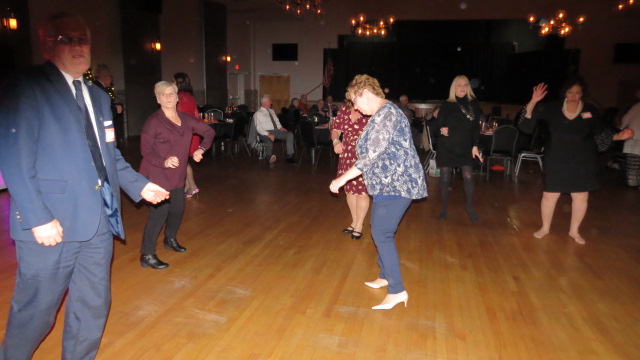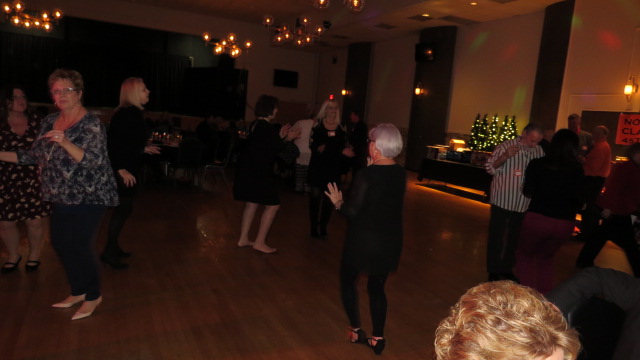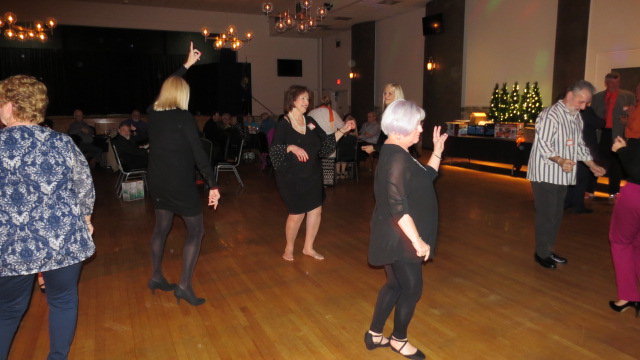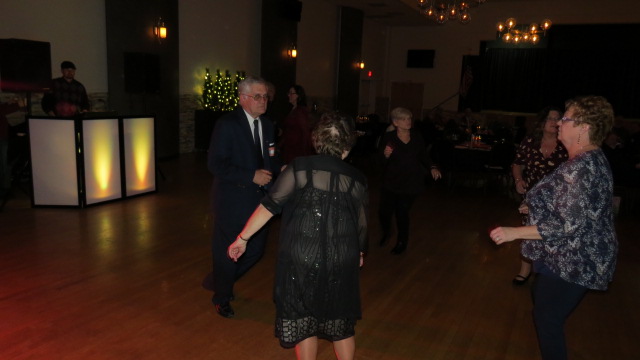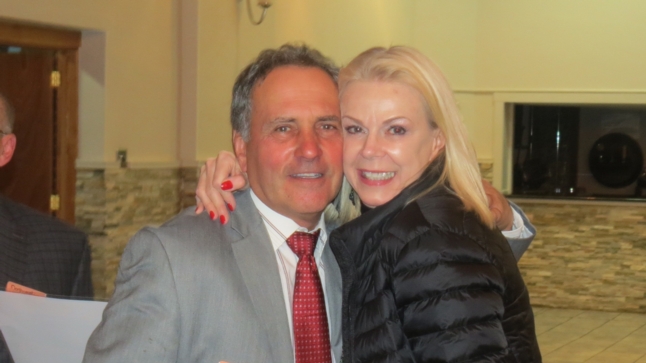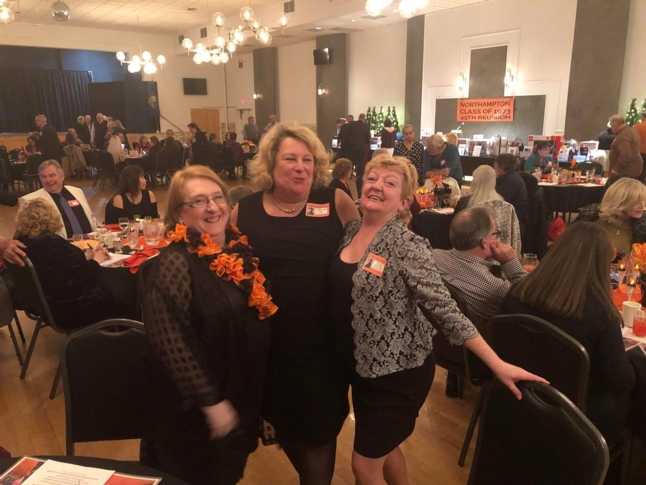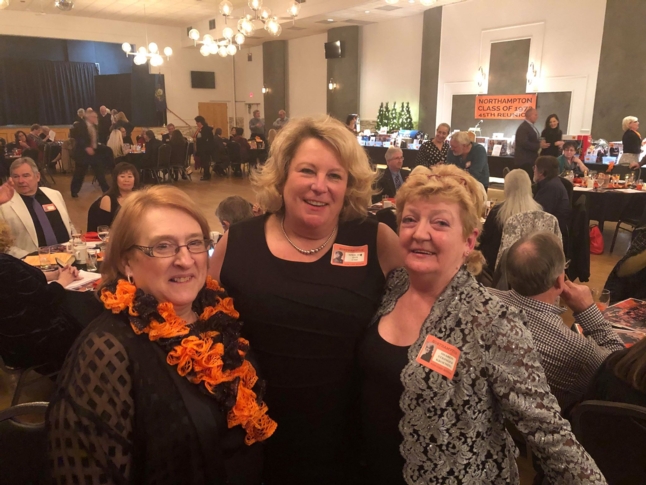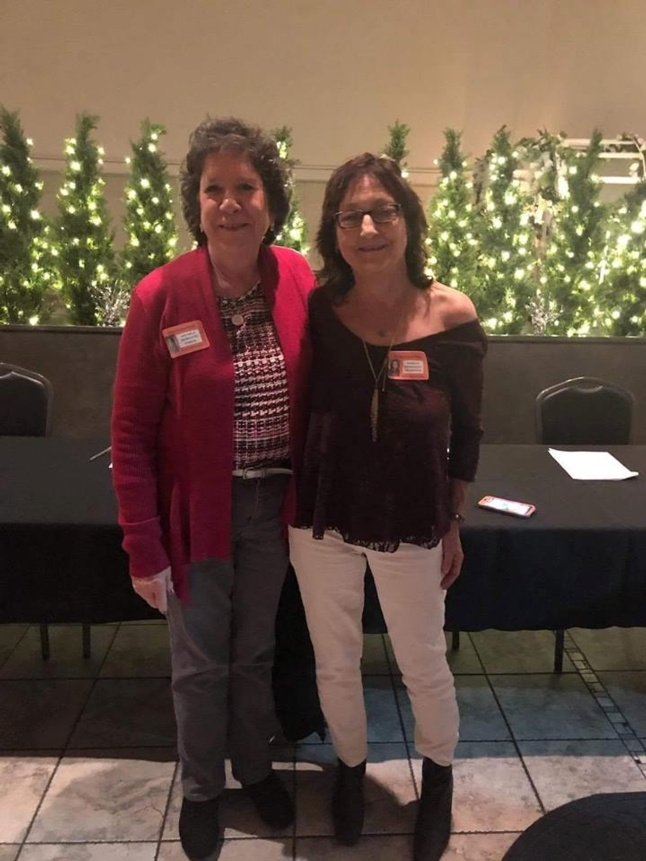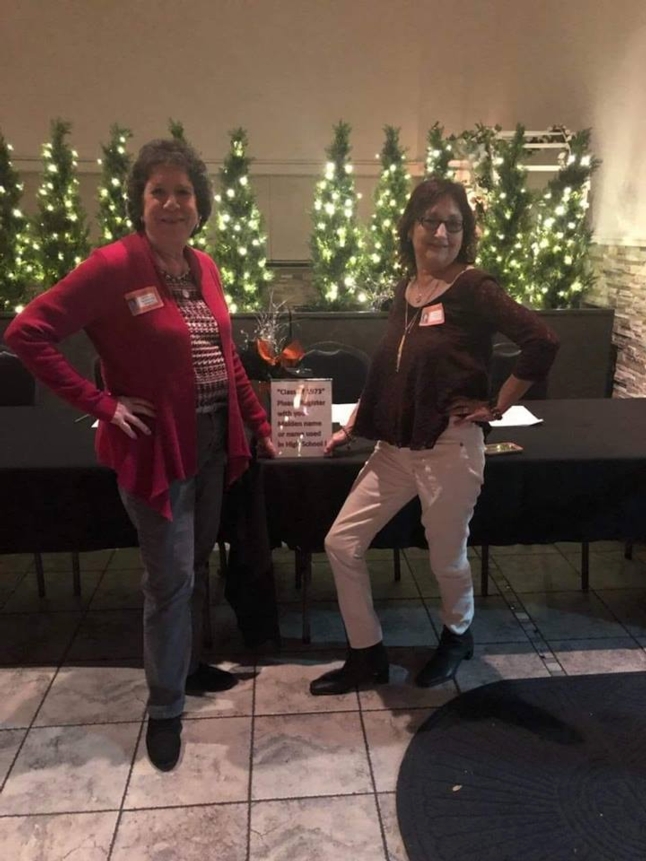 COMARADERIE
IS A SPIRIT OF GOOD FRIENDSHIP AND LOYALTY AMONG MEMBERS OF A GROUP.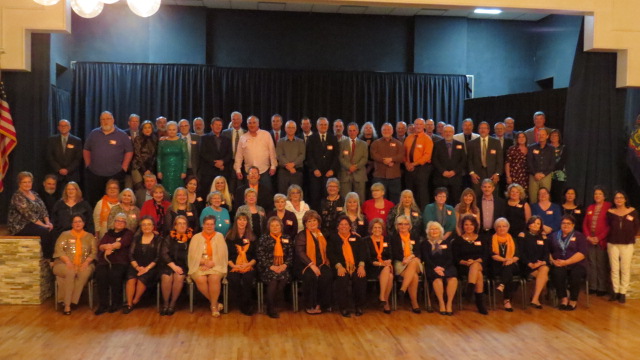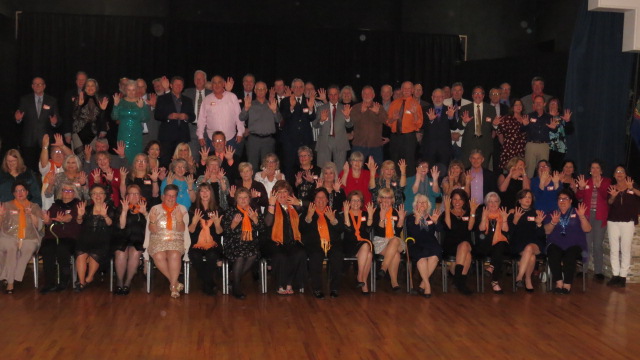 THE MOST AMAZING REUNION COMMITTEE OUR CLASS COULD BE BLESSED WITH.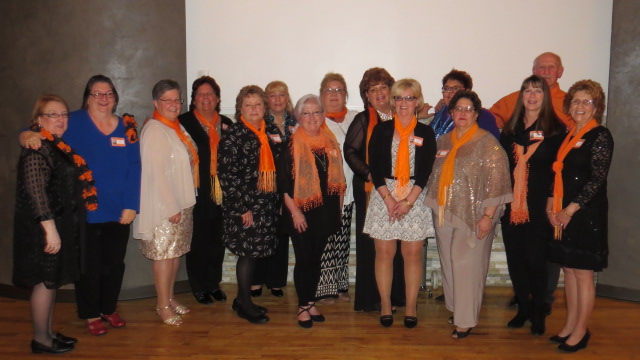 TO OUR DAUGHTER, THERE ARE NO WORDS THAT CAN EXPRESS WHAT YOU DID FOR OUR CLASS WHEN THE PHOTOGRAPHER COULDN'T MAKE IT.
"YOU GENEROUS HEART SAVED OUR DAY"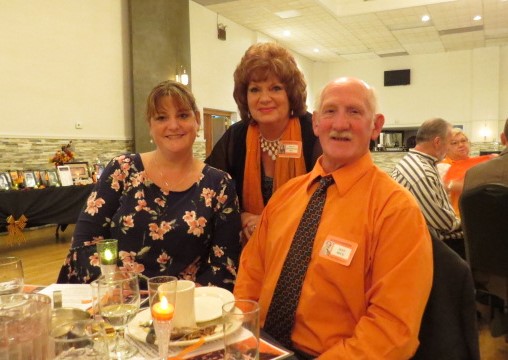 DECORATING THE COMMUNITY CENTER AND OUT TO EAT TOGETHER TO MARIO'S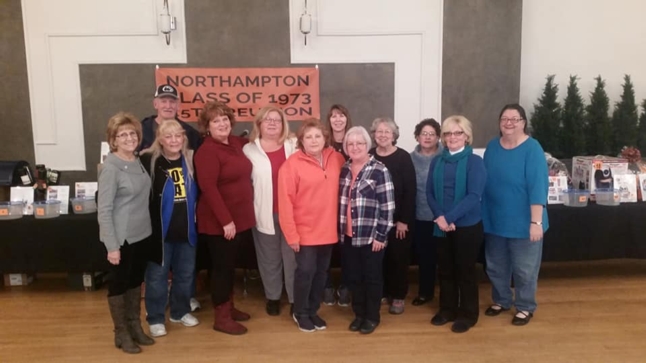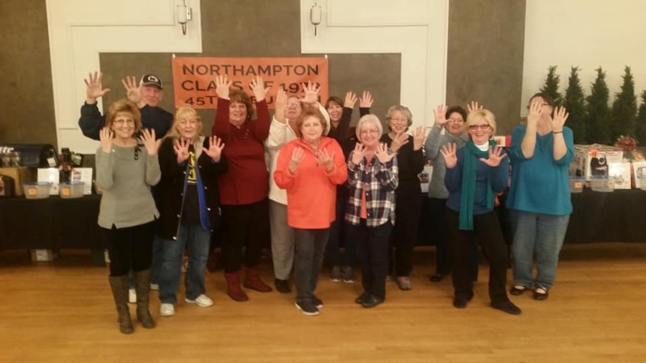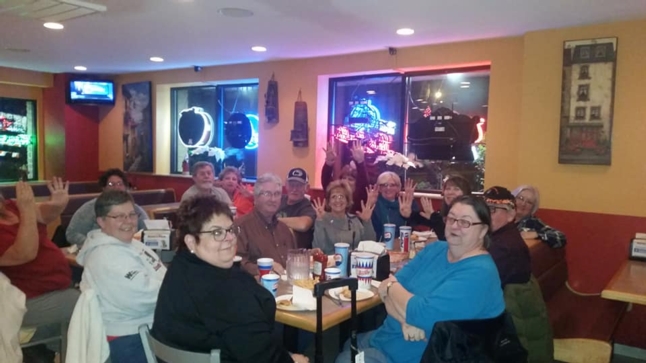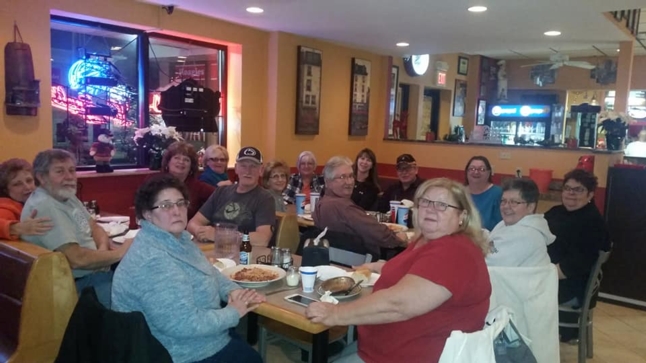 HUNGARIAN HALL AFTER THE REUNION